Automated Letter Sorting Systems for Financial Institutions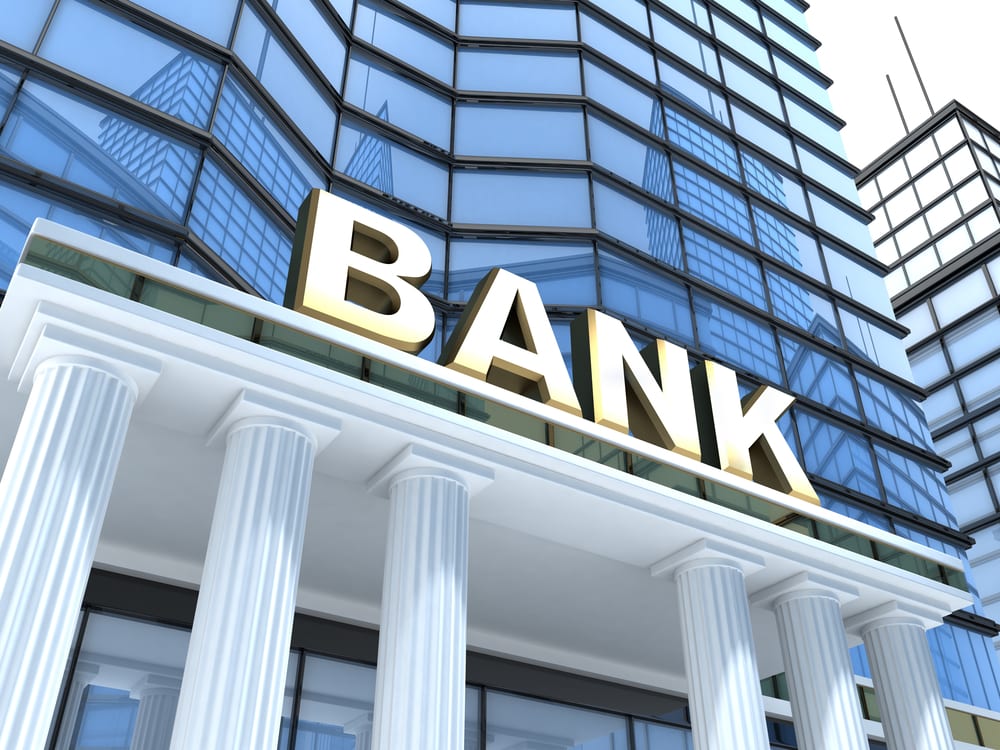 Letter and flat sorting systems serve as invaluable tools for financial institutions, such as banks, credit card companies, and payment processors, particularly in their mailing processes. These systems offer a host of benefits aimed at expediting the delivery of mail to customers with greater speed and precision.
Efficiency and precision are paramount in the financial sector, and these automated sorting systems play a pivotal role. They ensure that documents are accurately routed to the appropriate destinations. This, in turn, minimizes the likelihood of errors and contributes to the overall enhancement of customer service by ensuring prompt and precise handling of customer requests and documents.
In the regulatory landscape of the financial industry, compliance is a critical concern. Letter and flat sorting systems assist institutions in ensuring that all pertinent documents are delivered on time. This compliance assistance serves to reduce the risk of regulatory penalties and legal complications.
These systems deliver tangible cost savings. By automating letter and mail sorting, they diminish the reliance on manual labor, resulting in significant cost reductions associated with manual processing. This not only optimizes resource allocation for more strategic tasks but also leads to substantial cost savings.
The scalability of these sorting systems ensures that they can adapt to accommodate rising document volumes, particularly as financial institutions expand. This adaptability is crucial for maintaining operational efficiency during periods of growth.
Do you need an automated sortation system for your operation? Contact Us.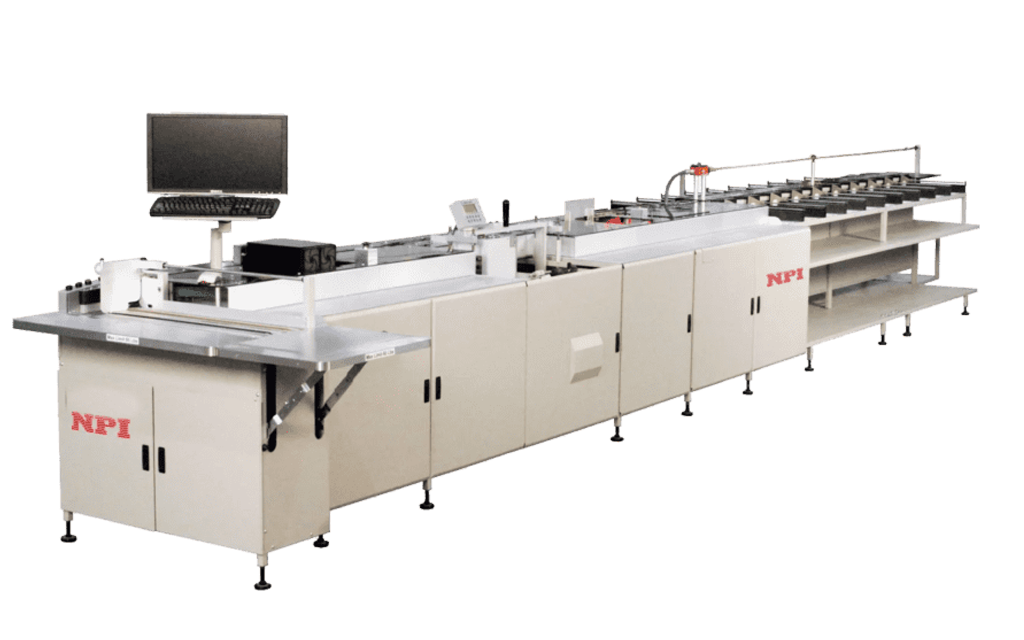 Introducing the Omega, one of the most compact sorters on the market today. Building on the success of its predecessor, the Omega is an advanced solution that meets all your sorting requirements.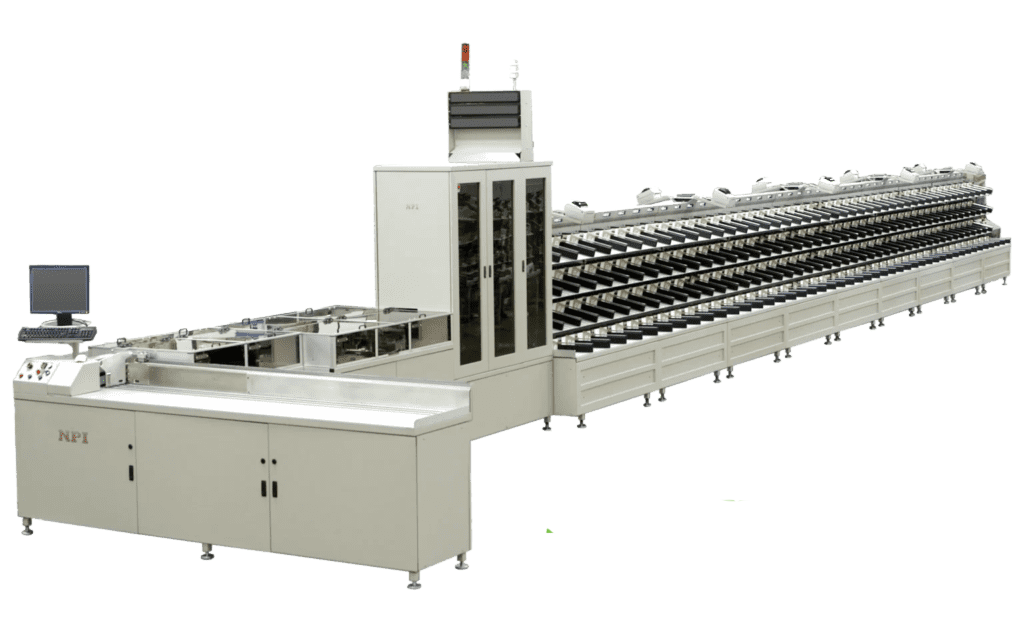 With its advanced reading and sorting technology, lightning-fast processing speeds, and a wide range of pocket options, the Maxim is the obvious choice for high-volume mail sorting.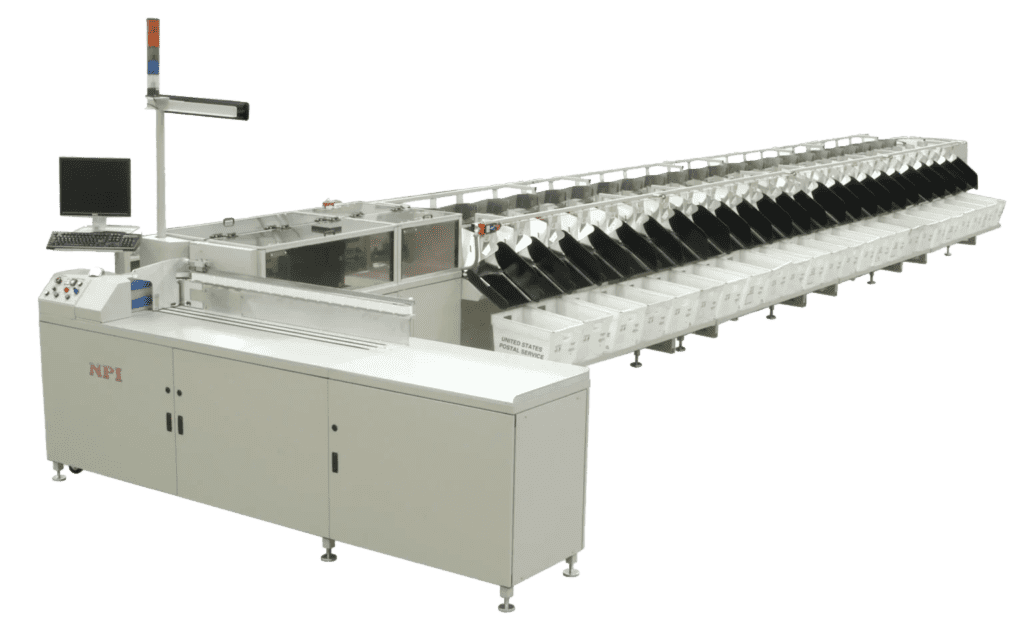 The NPI Vsort is revolutionizing flat-sorting technology with an industry leading throughput of 24,000 per hour.