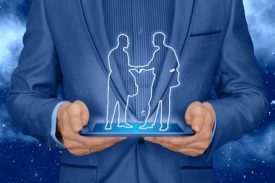 Customer Focus
Our customers always come first, that's why our employees do whatever it takes to ensure your satisfaction with our solutions from the moment they leave our building.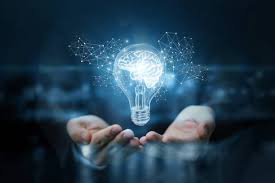 Innovation
We utilize the latest automation technologies and software to make our solutions as advanced, efficient, and user-friendly as possible.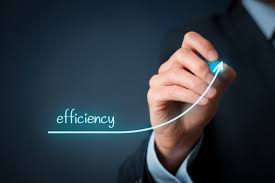 Efficiency
Our production and support is incredibly efficient thanks to our organized processes, helping you save time for the business that really matters.
In 1977, Henry Daboub created a legacy of exciting innovation by producing the first fully automated mail sorting machine. Today Henry carries the same mentality into the business that he did when he created the first automated mail sorter: to solve problems as quickly, safely, and efficiently as possible. It is that mentality that drives us to create the state of the art machines that we produce today, helping people around the globe solve their problems with the power of our automation equipment.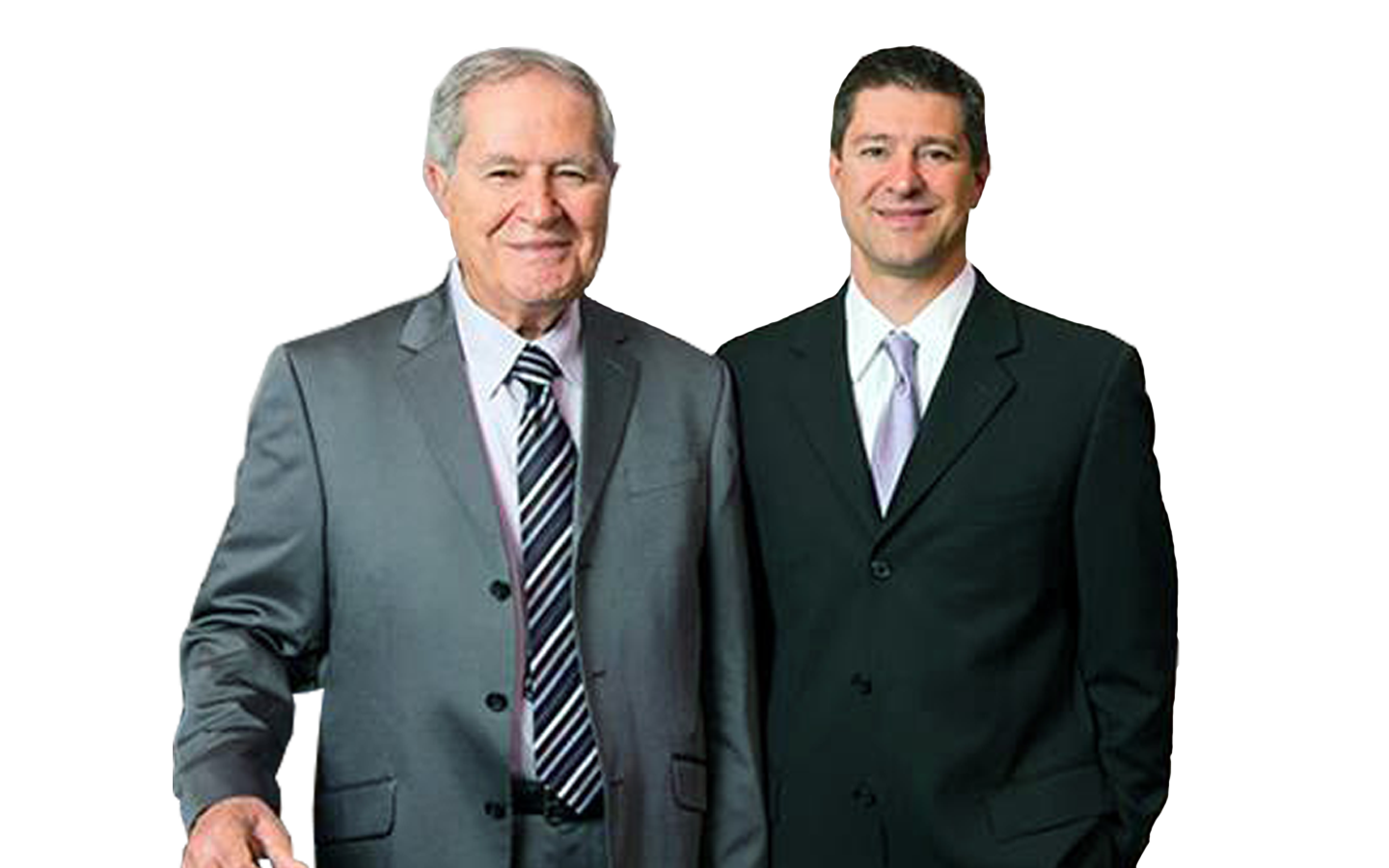 All businesses want to improve their business operations by increasing

As you know, not all mail and packages are created equal.

For the better part of history, mail was delivered by