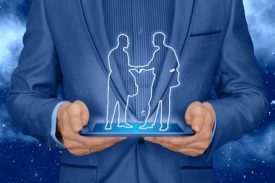 Customer Focus
Our customers always come first, that's why our employees do whatever it takes to ensure your satisfaction with our solutions from the moment they leave our building.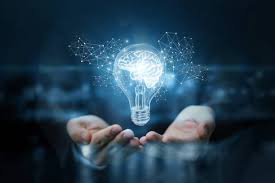 Innovation
We utilize the latest automation technologies and software to make our solutions as advanced, efficient, and user-friendly as possible.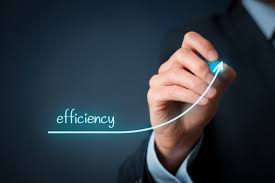 Efficiency
Our production and support is incredibly efficient thanks to our organized processes, helping you save time for the business that really matters.
In 1977, Henry Daboub created a legacy of exciting innovation by producing the first fully automated mail sorting machine. Today Henry carries the same mentality into the business that he did when he created the first automated mail sorter: to solve problems as quickly, safely, and efficiently as possible. It is that mentality that drives us to create the state of the art machines that we produce today, helping people around the globe solve their problems with the power of our automation equipment.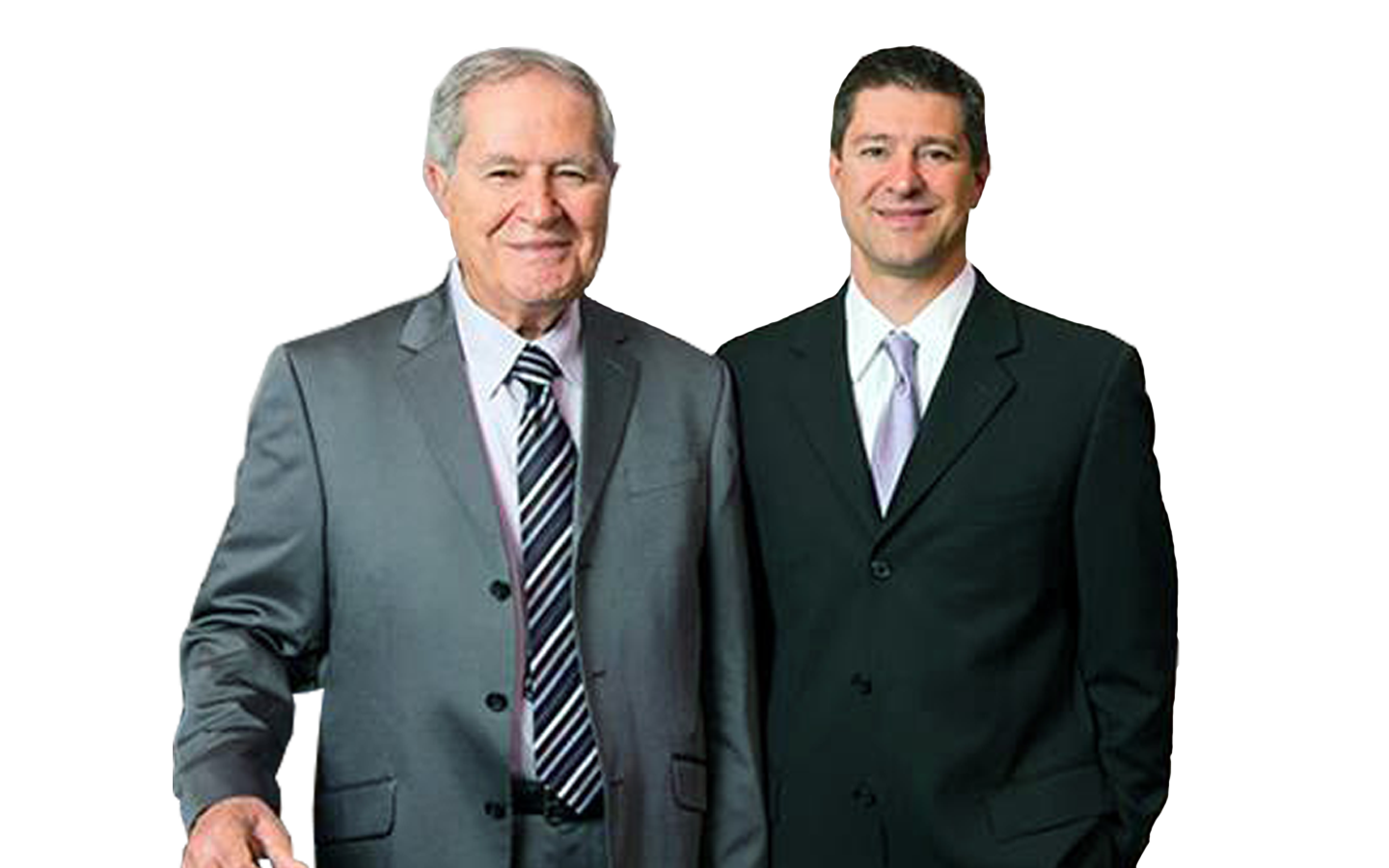 Designing Leading-Edge Automated Sorters for 45 Years
NPI has delivered innovative automated sorting solutions for 45 years. Streamlining automation is our passion. Our leading parcel sortation design is the Gen-3 Xstream, a dual shoe-sorter with a modular, compact, and ergonomic-design. The Xstream sorts plastic polybags, boxes, and irregularly shaped packages with a throughput rate of up to 24,000 parcels per hour.
Using a patented semi-automated singulation system capable of production flows of up to 10,000 parcels per hour, the Xstream boasts a unique parcel induct process that is cost effective and has a small footprint. With an optional in-motion dimensioning, weighing, and scanning tunnel, the Xstream has configurable destination bins such as carts, sacks, and gaylords. It features the most advanced, user-friendly web based software available with a standardized API to integrate with your sort control system. The Xstream can also be integrated into existing conveyor system(s).
NPI's line of mail and flat sorting systems are another perfect option, especially for financial institutions, insurance companies, postal entities, print shops, presorts, and universities. Our Vsort offers throughputs up to 24,000 letters and 18,000 flats per hour. The Maxim has a throughput up to 50,000 mail pieces per hour; coupled with expandability to 1,000 destination bins. NPI's Omega provides a throughput up to 20,000 mail pieces per hour; with various pocket options.
Our team of experts not only design, engineer, build, and install automated solutions, but also offer exceptional on-site service and maintenance. NPI sorters are some of the most compact designs available in the industry today. With our exclusive patented technology, our solutions are configurable into modular designs allowing you to save on labor, floor space, and cost. Our sorters utilize the most advanced, user-friendly software available to streamline automation.
NPI is a minority-owned business in the Dallas/Fort Worth area. With customers worldwide, NPI designs sortation systems with affordability, unmatched quality, and low maintenance requirements in mind. We operate in over 27 countries providing functionality specific to each country and each customer's operational requirements.
NPI designs and manufactures highly efficient, automated parcel and letter

PRESS RELEASE Duravant Acquires NPI, Provider of Automated Sortation Solutions   Engineered equipment leader

Floor space requirements have become an absolute roadblock for many looking