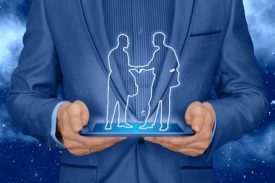 Customer Focus
Our customers always come first, that's why our employees do whatever it takes to ensure your satisfaction with our solutions from the moment they leave our building.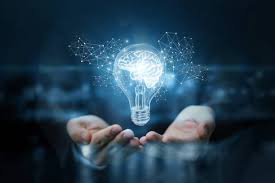 Innovation
We utilize the latest automation technologies and software to make our solutions as advanced, efficient, and user-friendly as possible.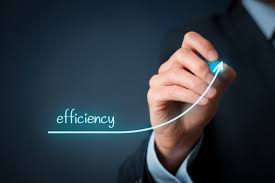 Efficiency
Our production and support is incredibly efficient thanks to our organized processes, helping you save time for the business that really matters.
In 1977, Henry Daboub created a legacy of exciting innovation by producing the first fully automated mail sorting machine. Today Henry carries the same mentality into the business that he did when he created the first automated mail sorter: to solve problems as quickly, safely, and efficiently as possible. It is that mentality that drives us to create the state of the art machines that we produce today, helping people around the globe solve their problems with the power of our automation equipment.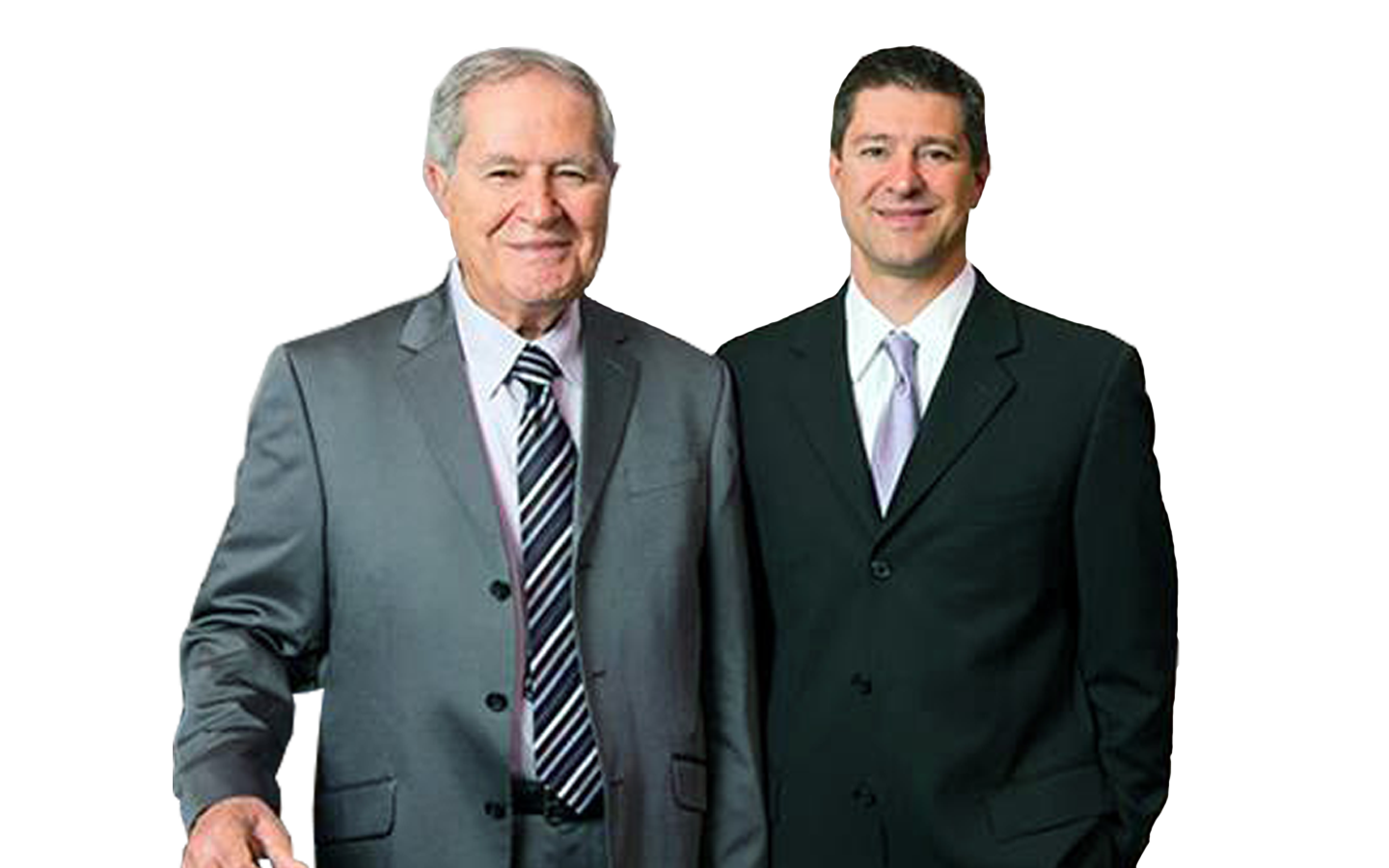 Designing Leading-Edge Automated Sorters for 45 Years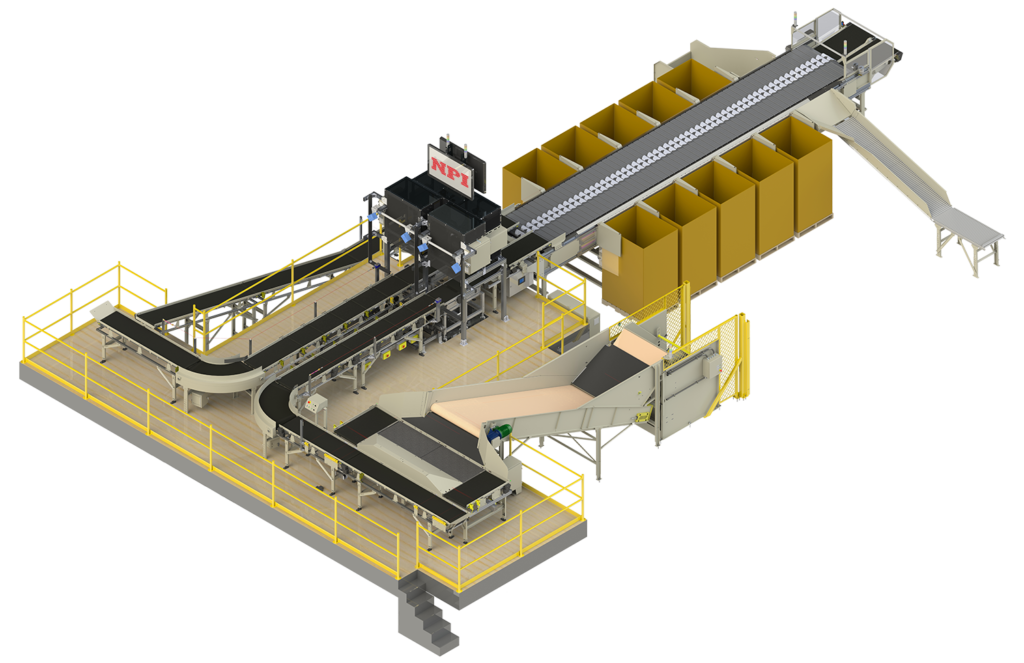 NPI has been designing leading-edge sliding shoe parcel sorters for over 40 years. NPI sets the standard for affordable, high quality, high speed, low maintenance machines, while meeting the highest expectations in automated parcel sorting with the industry's most compact design. Our exclusive technology can be configured into a number of modular designs to meet specific customer requirements for labor, floor space and cost.  NPI sorters are also equipped with the most advanced software-based readers in the industry.
NPI's Mission is to provide hardware and support to assist companies and  administrations in optimizing their parcel processing efficiencies, and exceed their operation requirements.
Supported by state of the art software and hardware and the highest levels of customer service, NPI provides solutions which will maximize your investment and improve efficiency and quality of operations.
There are several options available when looking for an automated sliding

NPI's Xstream Sliding Shoe Sorter recently helped a Californian distribution center

This article was transcribed from a video case study with First