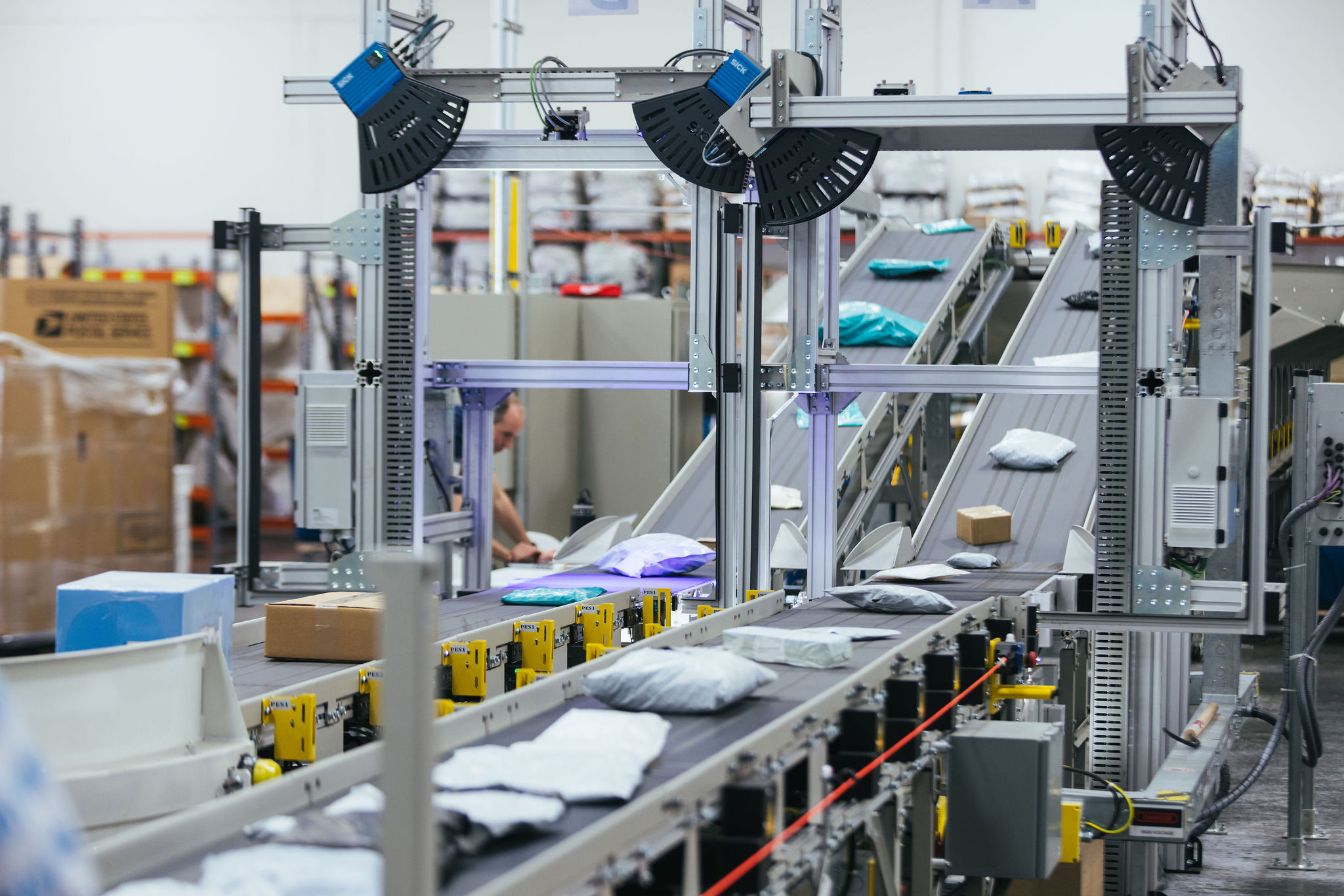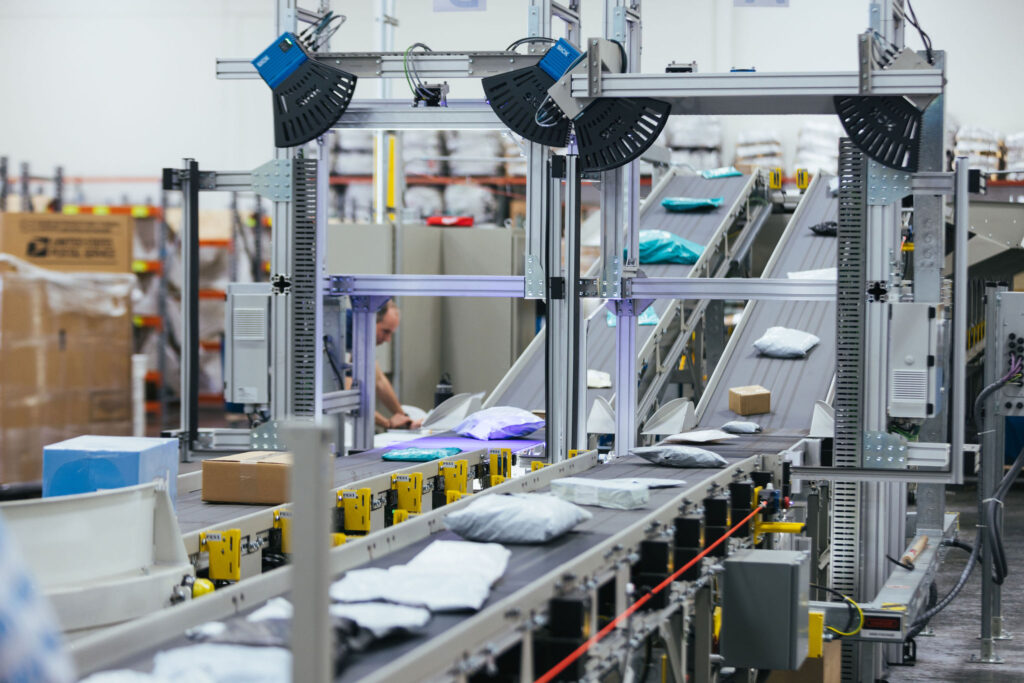 In today's fast-paced world of e-commerce and global supply chains, the distribution industry stands as a key factor for businesses looking to deliver products efficiently and meet customer demands. Within this dynamic landscape, automated parcel sorters have emerged as a transformative force. Automated parcel sorting systems are revolutionizing the way businesses operate. From streamlining sorting processes to optimizing space utilization, the advantages of automation are reshaping the industry, giving businesses the competitive edge they need to thrive in a demanding market. Automated parcel sorters are propelling the distribution industry into the future, delivering efficiency, accuracy, and unparalleled results.
Why use an Xstream for your warehouse distribution logistics?
The Xstream offers many advantages for the Warehouse Distribution industry, fundamentally improving your logistics and fulfillment process. The Xstream dramatically increases sorting efficiency and accuracy, leading to faster shipping and reducing operational costs. It also is scalable allowing distribution centers to expand as their business grows. With 24/7 support from NPI, The Xstream positions businesses to gain a competitive edge and meet the demands of the modern market, ultimately boosting customer satisfaction and cost-efficiency in the distribution process.
Do you need an automated sortation system for your operation? Contact Us.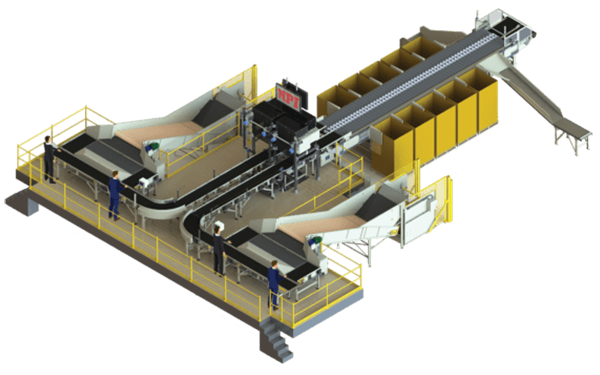 The NPI Xstream Dual Lane Sliding Shoe Sorter is a reliable, efficient, and scalable solution for parcel or package sorting with minimal maintenance requirements.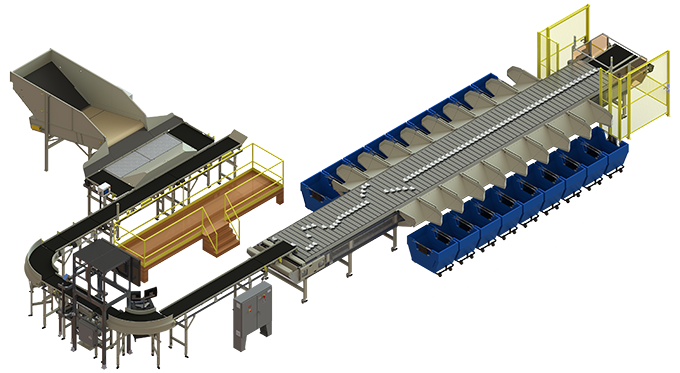 The Xstream is a high speed and accurate automated sortation system capable of sorting boxes, poly bags, flats and irregular parcels.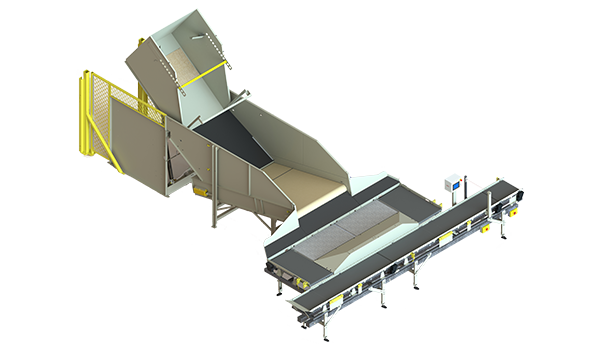 NPI's Semi-Automated Bulk Singulator solves the challenge of converting bulk into singulated flow in a small footprint. Capable of production flows of up to 10,000 PPH