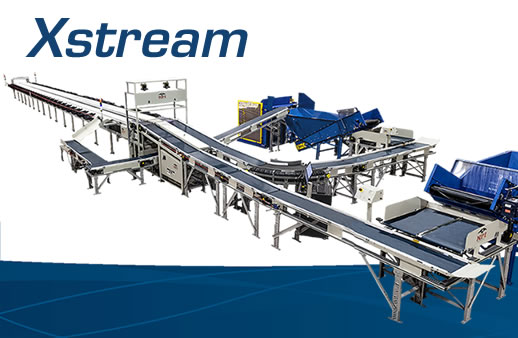 How NPI automation helped one leading shipper tackle its e-commerce problem
Recognizing that the rapid rise of e-commerce has sent the shipping industry scrambling, NPI set out to create an automated solution that could not only help these companies sort more parcels faster, but also realize the business advantages of automation. NPI developed the Xstream, a small-footprint solution that has a throughput of up to 30,000 parcels and flats per hour depending on package size.
See how NPI's Xstream is helping one of the world's largest shippers sort parcels faster and with fewer errors, improve delivery times and quality of service, and offer its customers improved traceability.