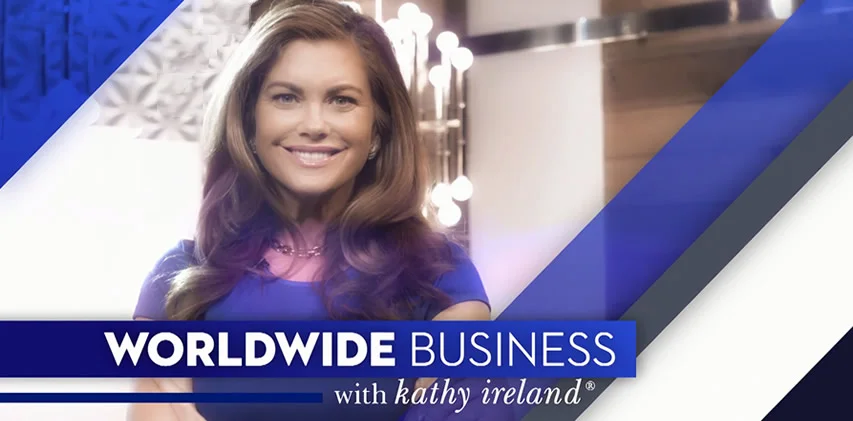 October 27, 2017

0

Comments
Worldwide Business with kathy ireland®: See NPI Introduce Their Revolutionary Automation Technology Products – Xstream, Developed to Meet E-Commerce Shipping Demands
Tune in to Fox Business Network as sponsored programming and Bloomberg International on Sunday, October 29, 2017. See market-by-market listings below.
Los Angeles, CA – October 24, 2017 — Worldwide Business with kathy ireland® is pleased to announce an exclusive interview with NPI Chief Operating Offficer Brent Daboub, who will discuss the company's innovative mail and parcel sorting.

Since 1978, NPI has been at the forefront of the developing technology in the mail and parcel sorting industries. NPI has maintained its reputation for unique technological innovation with a series of key breakthroughs. NPI's patented technologies are designed to address the most important issues in letter, flats and parcel sorting today. NPI sets the standard for affordable, high-quality, low-maintenance machines, while meeting the highest expectations in automated mail and parcel sorting with the industry's most efficient designs. NPI is headquartered in Fort Worth, Texas.
Daboub says that the efficiencies and the impact that NPI has on companies is extraordinary. He explains, "One of the most telling cases is when our customers tell us how short their ROIs are. They talk about the ROI obviously with their finance group, but they also talk about how much easier it is to manage the operation. In addition, they talk about how many little things that they didn't expect to improve have improved. Things that initially were taken for granted as being challenges are no longer as big of an issue."
JL Haber, Vice President of Programming for Worldwide Business with kathy ireland®, is delighted to feature NPI. He says, "When people shop online today, they want their experience to be as quick and easy as possible. This includes fast shipping. And NPI is at the forefront of this industry. This savvy company does a phenomenal job of optimizing mail and parcel process efficiencies through automation. We're thrilled to have NPI on our show."
For more information about NPI's mail and parcel sorting equipment, visit NPISorters.com and tune in to Fox Business Network as sponsored programming on Sunday, October 29, 2017 at 5:30pm EST and Bloomberg International at 7:30am GMT, 10:30am D.F. and 3:00pm HKT.
About Worldwide Business with kathy ireland®
Worldwide Business with kathy ireland® is a weekly business television program featuring real world insights from corporate executives from all over the globe which can be viewed on Fox Business Network as part of their sponsored programming lineup, as well as internationally to over 50 countries on Bloomberg International.
Visit www.tvwwb.com for detailed airing schedules or check local listings.