No matter what types of packages you are sorting and delivering, what matters most is that customers' delivery times are rock solid. Customers today expect their packages on-time without delays, and they have little patience for excuses. Thus, whether you are sorting parcels, flat mail, or letter mail, time is always of the essence. NPI is an industry-leading automated letter and parcel solutions company, supplying the best in mail sorters around the globe. We can help you in the field as needed. To learn more, contact us today!
HOW TO UTILIZE OUR FIELD SERVICE OFFERINGS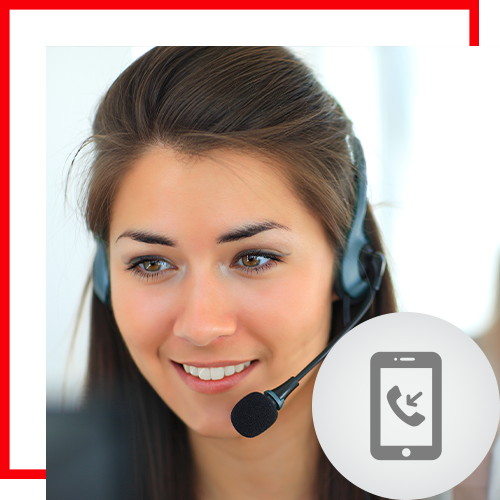 Call Your NPI Representative
If your mail sorter is showing signs of trouble, the first step in our field service process is to call your NPI representative.
Describe the Problem
Once you connect with your NPI representative, you'll describe the problem in detail. Some of things you should be prepared to relay are when the problem started, what are the symptoms, is the problem causing sorting delays, and the like.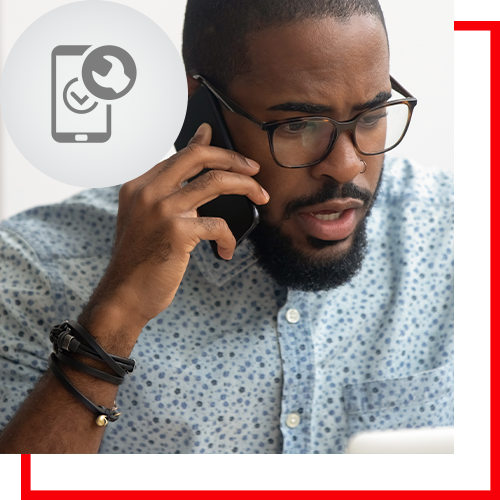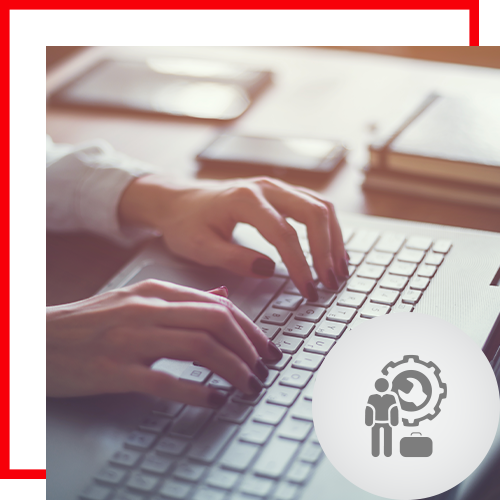 Determine if Field Support is Needed
Once you have described the problem, your NPI representative will ask you a series of questions in order to determine if, indeed, you do need a field support representative. Oftentimes, you can utilize our phone support to get immediate assistance.
Field Support Arrives & Repairs Your Mail Sorter
If you need field support, we will arrange a good time for one of our experts to visit your facility ASAP in order to handle your mail sorter problem in person and ensure your needs are taken care of.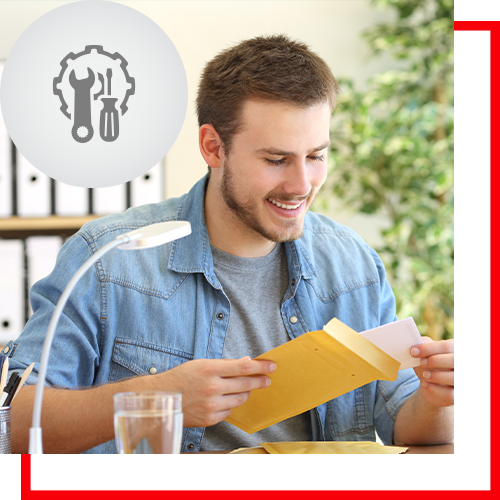 PARTNER WITH NPI TODAY
NPI offers the best mail sorting equipment and software for your needs. With our world-class support, including field service support, you can rest assured your mail sorters will keep going strong. Get started today!