When a machine breaks down, having a solid support system is vital in order to minimize downtime and costly delays in shipping, processing, and delivery. NPI is a leader in mail sorting, having been founded in 1977 with the vision to provide the best mail sorting machines and customer service. We offer many support methods, including phone support. Contact us to learn more today!
OUR PHONE SUPPORT OPTIONS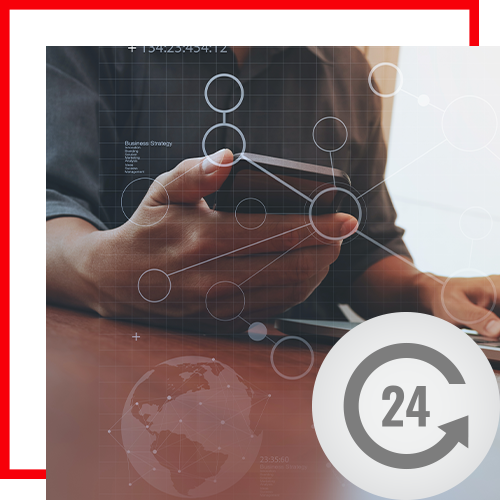 24-Hour Support
We understand you may be sorting mail 24/7 at your parcel sorting facility. Thus, if at any time a part breaks or your machine needs troubleshooting, you can call our 24-hour support coverage Monday through Friday. This offers you peace of mind that your machine's problems are only temporary.
Weekend Calls
Weekend calls are handled by NPI's on-call technician who is trained to be able to troubleshoot over the phone and offer options for you to get your machine up and running. Let our expert help you, so you experience less delays in processing times.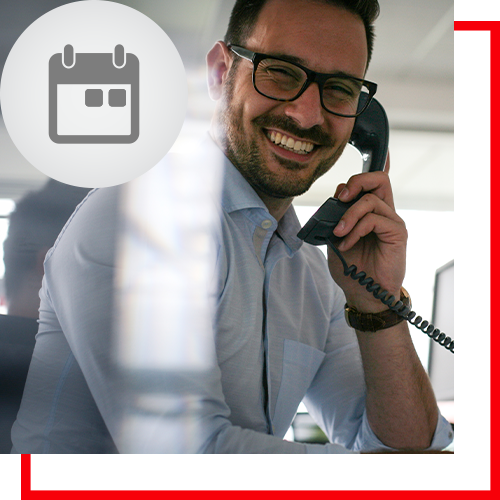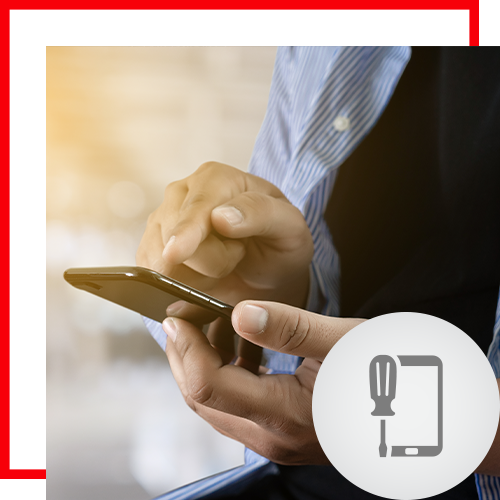 Standard Phone Support Contract
We offer a standard phone support contract, which offers you access to all of our phone support options. This, we believe, is the best value for our customers, especially for those with little-to-no experience with mail sorters.
Pay-Per-Call Support
If you believe you will only need occasional support, we offer a flexible phone support system, which is our pay-per-call support. This is best for those who can handle most of their mechanical maintenance and problems on their own.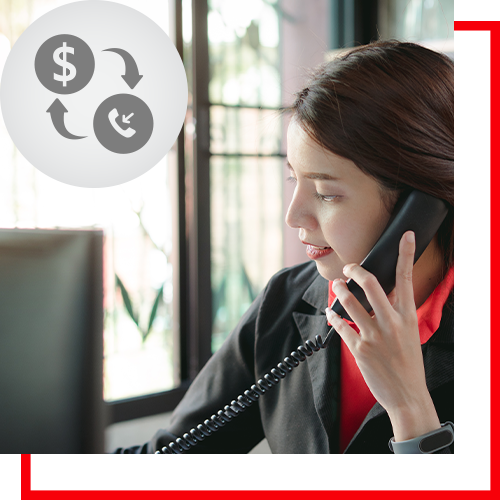 PARTNER WITH NPI TODAY
One can never underestimate the value of being able to pick up the phone and get immediate help when you need it the most. NPI's phone support options offer flexibility and value so your mail sorters can keep on moving. Contact us with questions today!