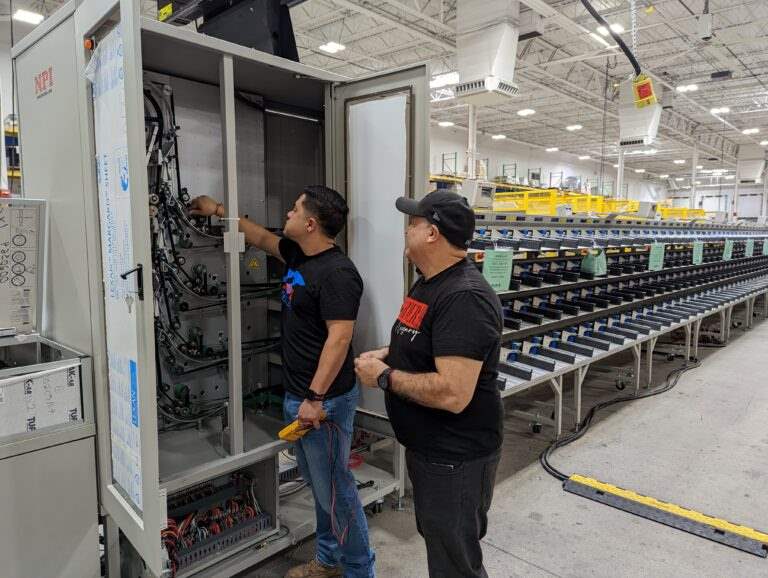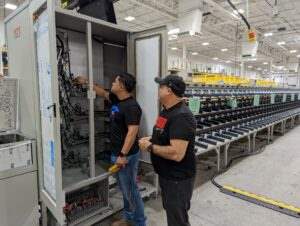 Letter and Parcel Sorting Support and Services
Our customers always come first, that's why our employees do whatever it takes to ensure your satisfaction with our solutions from the moment they leave our building. Our representatives have the experience and training requried to properly install and maintain your sorting systems for peak performance. We truly have a passion for supporting our customers. Our top priority is to ensure that you see a return on your investment through NPI's innovative services and systems. We understand that reliable support keeps your systems running, saves you money, and allows you to serve your customers better.​
Our Field Engineer services are not included in our contract services and can be quoted at rates annually.
Pricing has travel included​
Usually needed for more complex issues:​​
Software​
PLC​
Camera and Dimenisoners ​
Scales​
Labelers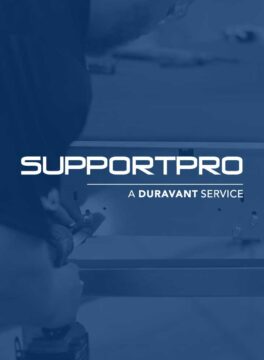 Local Service. Nationwide Network
SupportPro is a nationwide service organization specializing in supporting customers in the packaging, food processing and material handling industries across the United States. We bring a consultative approach to help you optimize the performance of your equipment throughout its entire service life. Our goal is to deliver service solutions that reduce operational disruptions and costs, optimize safety and quality, and improve the overall equipment effectiveness within your operation.
As your service partner, SupportPro delivers an equipment lifecycle management program shaped to your needs. With a dedicated team of service specialists, we deliver 24/7 material handling equipment repair and support. We are equipped to advance priority access to critical parts, deploy factory-trained equipment experts and master technicians for your on-site needs, and help you execute an asset management plan including installation, start-up, maintenance and modernization.
From our manufacturing facilities and through our field service fleet, certified SupportPro technicians are trained to service equipment from the Duravant family of operating companies.
In addition, we have decades of experience troubleshooting and maintaining the most popular OEM brands.
Building Partnerships
We view every customer and sale as the beginning of a long-term partnership. We want our conveyors to make your processes faster, safer and more efficient. Our service and support offerings are specifically designed to add value, exceed your expectations and build lasting relationships.
Our technicians are fully trained and certified on your equipment, and our phones are staffed 24/7. Please call 1-844-364-7378 today or fill out the form to schedule your SupportPro service.