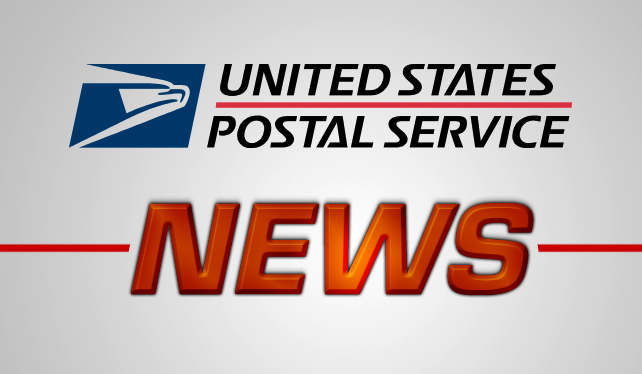 Saturday delivery to be halted
The USPS is expected to announce that it will eliminate Saturday delivery for first class a in August and perhaps other types of mail. The press conference will be later today. The restriction imposed by Congress on ending Saturday delivery is part of an appropriations measure. Consequently, the USPS will have to forego some appropriation for this decision. Evidently, the USPS feels the loss of appropriation is offset by the savings.
This decision comes at an interesting time. The Senate Homeland Security Committee will have its first postal hearing of the year on February 13th at 10:30.