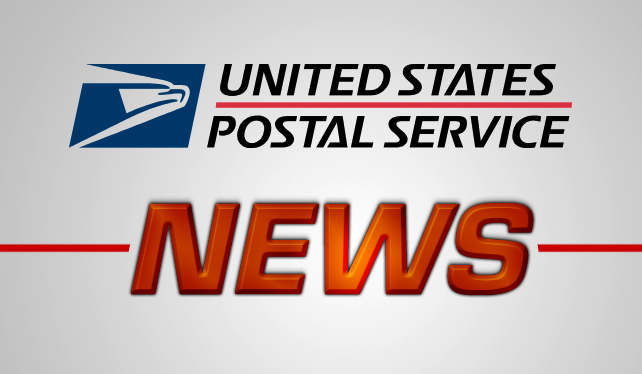 Legislative Provisions Senator Carper Expects to be Part of the Senate Postal Reform Bill
As for specific provisions that may be discussed or included in the bill that the Senate will propose, Senator Carper mentioned.
Provisions that were included in S. 1789 such as:
– A process that will give communities that face the potential loss of a Post Office, options for continuing to provide postal retail services;
– A provision that continue to allow the Postal Service to its network downsizing along the line that it is currently implementing;
– Restructuring of the retiree health benefit payment obligation over a period possibly as long as 40 years;
– Refund of the Postal Service's overpayment of the FERS fund with that overpayment going toward paying out early retirement incentives and paying down the Postal Service debt;
– Creation of a limited expansion of options available to the Postal Service to generate new revenue including options for delivering beer and wine, day of the week pricing, and offering stamps depicting current events and living individuals; and
– Requiring the Postal Service to seek all other means to improve its finances over the next two years and only at that time grant the Postal Service the legal permission to cut delivery days from 6 to 5.
Senator Carper indicated that a final bill may need to make a compromise that speeds the Postal Service's ability to reduce the number of delivery days. He also indicated that Congressman Issa's idea to shift mail delivery from door delivery to cluster boxes may be included in some manner in the final bill.