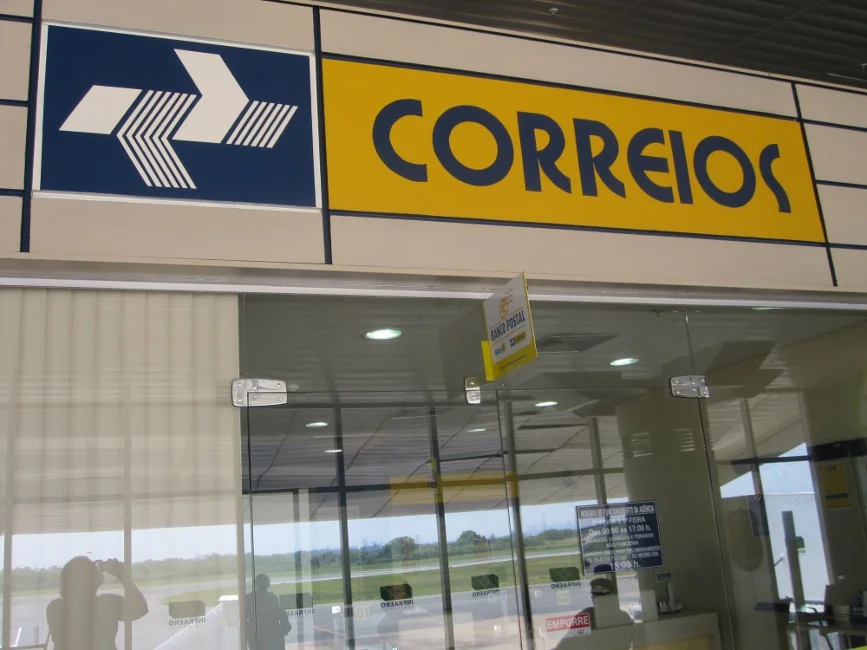 January 22, 2015

0

Comments
DALLAS, Texas – January 22, 2015 – NPI, a leading mail and parcel sorting technology company, today announced it was selected by Brazil Post (Empresa Brasileira de Correios e Telégrafos) for a system upgrade to nine tilt-tray parcel sorters. The contract, which is valued at $36 million USD, is the third in a series of contracts worth a total of approximately $100 million USD and marks the continuation of a strategic partnership between Brazil Post and NPI.
NPI will provide an end-of-life upgrade for nine tilt-tray parcel sorters throughout Brazil and will replace the systems' reader technology, electronics, controls and software. The upgrades will modernize the existing systems to offer higher performance, increased usability, and extended service life as Brazil Post adapts to support the growth of e-commerce throughout South America.
"As sorting equipment ages, it becomes more difficult to support with the limited availability of replacement parts," said Henry Daboub, NPI's founder and CEO. "Not only does NPI produce technically advanced and cost-effective sorting equipment, but we can customize our products to work with a client's existing equipment. We're excited to collaborate with Brazil Post on a solution to revitalize their parcel equipment to meet the evolving demands of the South American shipping market."
In October 2014, NPI announced a $9 million contract with Brazil Post, the largest postal service provider in South America, to upgrade 27 Siemens Delivery Bar Code Sorter (DBCS) machines. That was followed by a December 2014 announcement of a $54.5 million agreement to provide six automatic cross-belt parcel-sorting systems.
The upgrades to the tilt-tray sorters will add at least 10 years of life to the country's postal sorting systems. Combined with the upgrades to the Siemens DBCS machines and the installation of the new cross-belt parcel-sorting systems, these changes will increase the accuracy and efficiency of the system. They will also strengthen Brazil Post's position as a major carrier in South America.
"Postal providers that wait too long to respond to e-commerce growth will likely undergo a very painful transition," said Daboub. "Brazil Post sets a shining example for postal systems around the world with its combined approach of new technology solutions and upgraded equipment."
NPI's partnership with Brazil Post continues the company's international growth, as logistics companies worldwide turn to NPI for exceptional equipment and support.