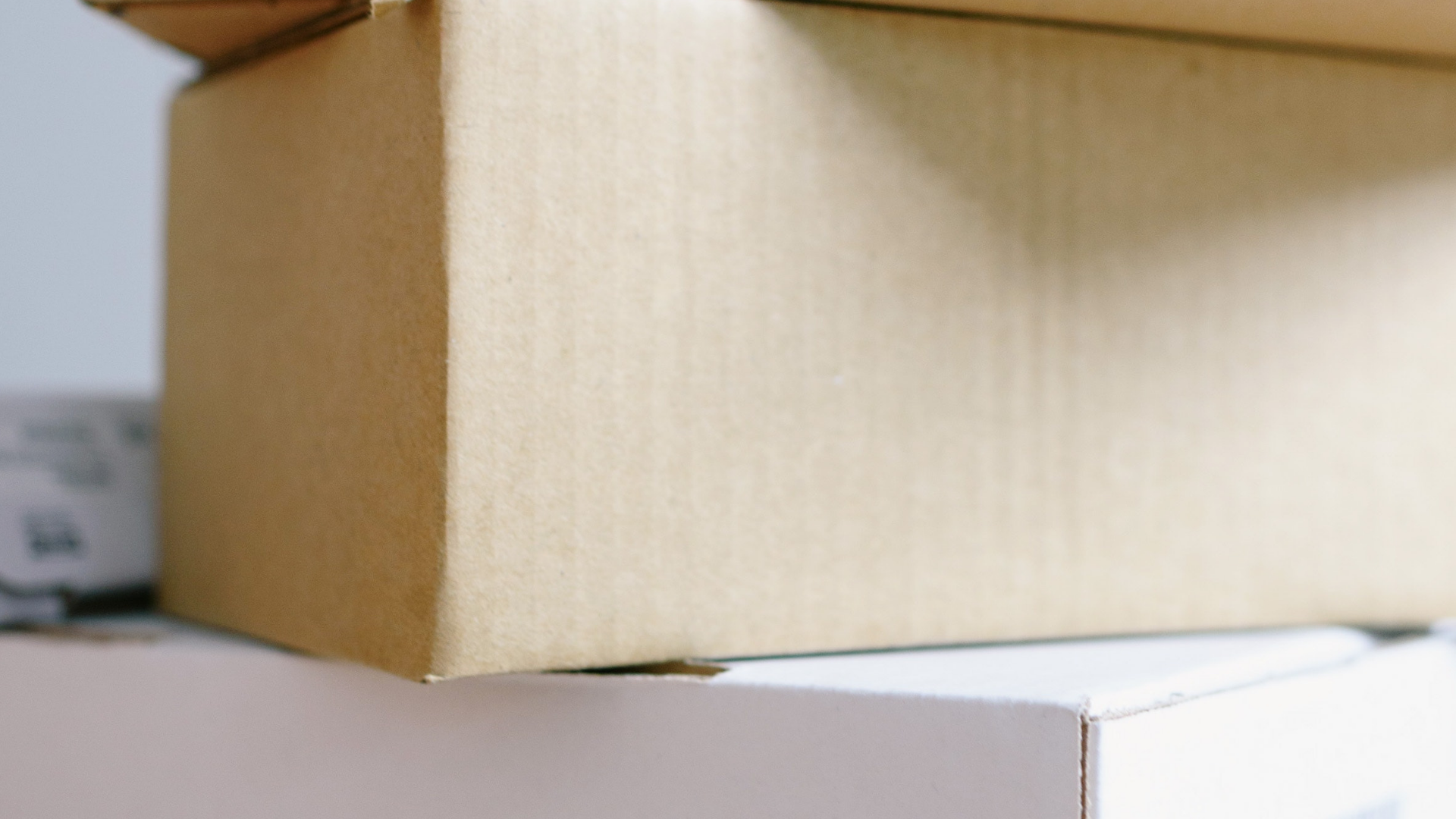 4 Reasons Why NPI is the Industry Leading Mail Sorting Machine Company
There's a lot that is involved when it comes to mail sorting. With billions of pieces of mail to sort, it's not as simple as reading the address and placing it in the right bin. NPI has more than 40 years in the mail sorting industry, engineering top-rated mail sorters that are sold worldwide. Below, we'll go over four reasons why NPI is the industry leader in mail sorting. Contact us today!
---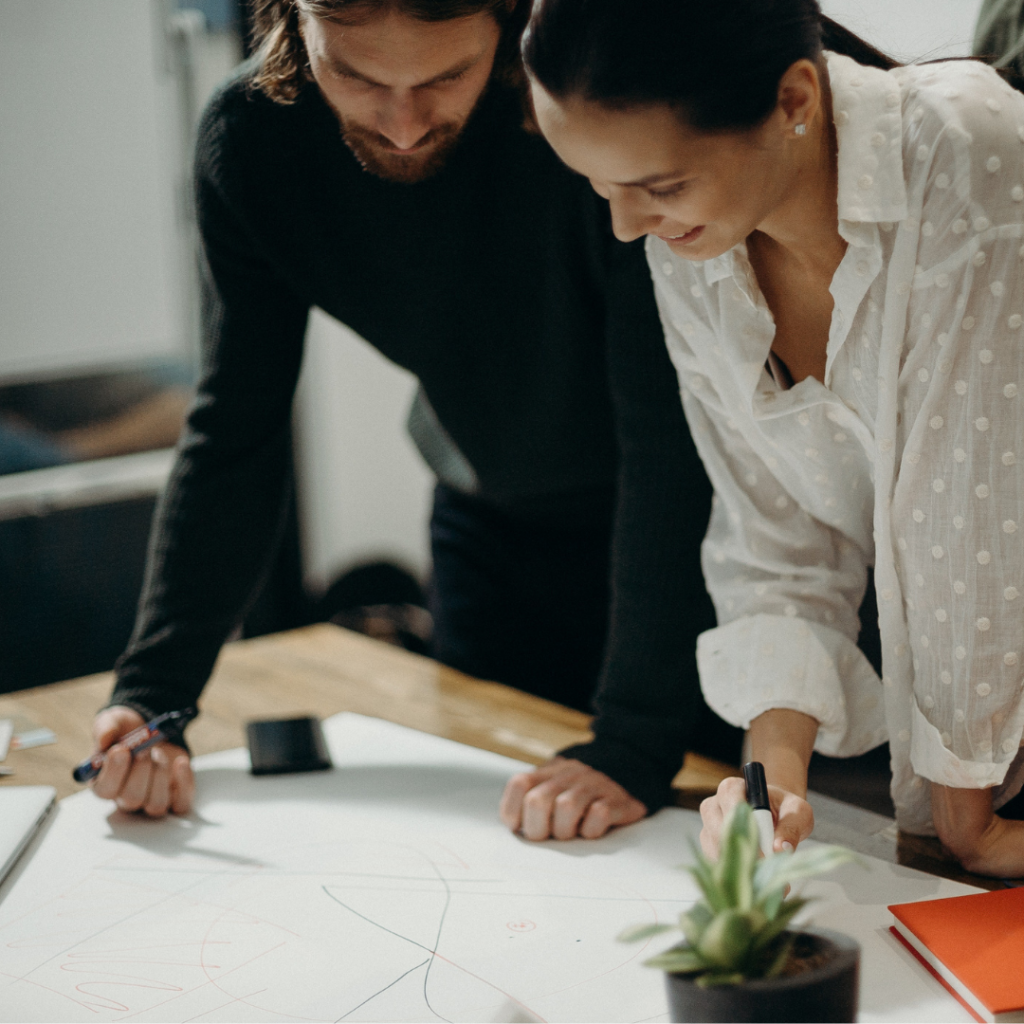 Customer Focused
We began with a mission to offer a solution to an antiquated mail sorting system. We designed and manufactured leading mail sorting machines based on customer needs. We aim to provide the best-in-class sorting solutions that help our customers thrive.
---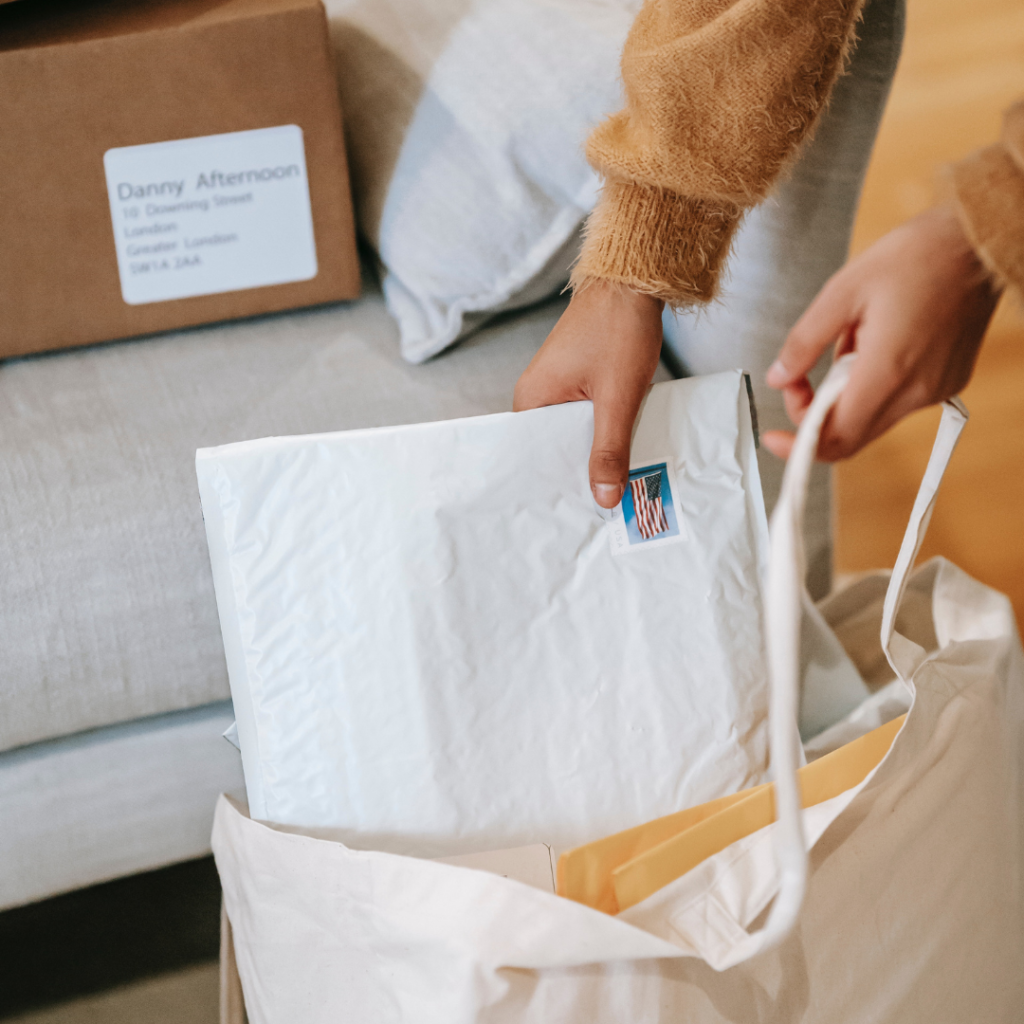 Variation in Products
NPI offers many different types of mail sorting machines in order to meet our customers' needs. We offer mail sorters that are designed for parcels, for flat and mixed mail, and for letter mail. In addition, we've developed a proprietary software solution to help you streamline automation and cut costs by doing so.
---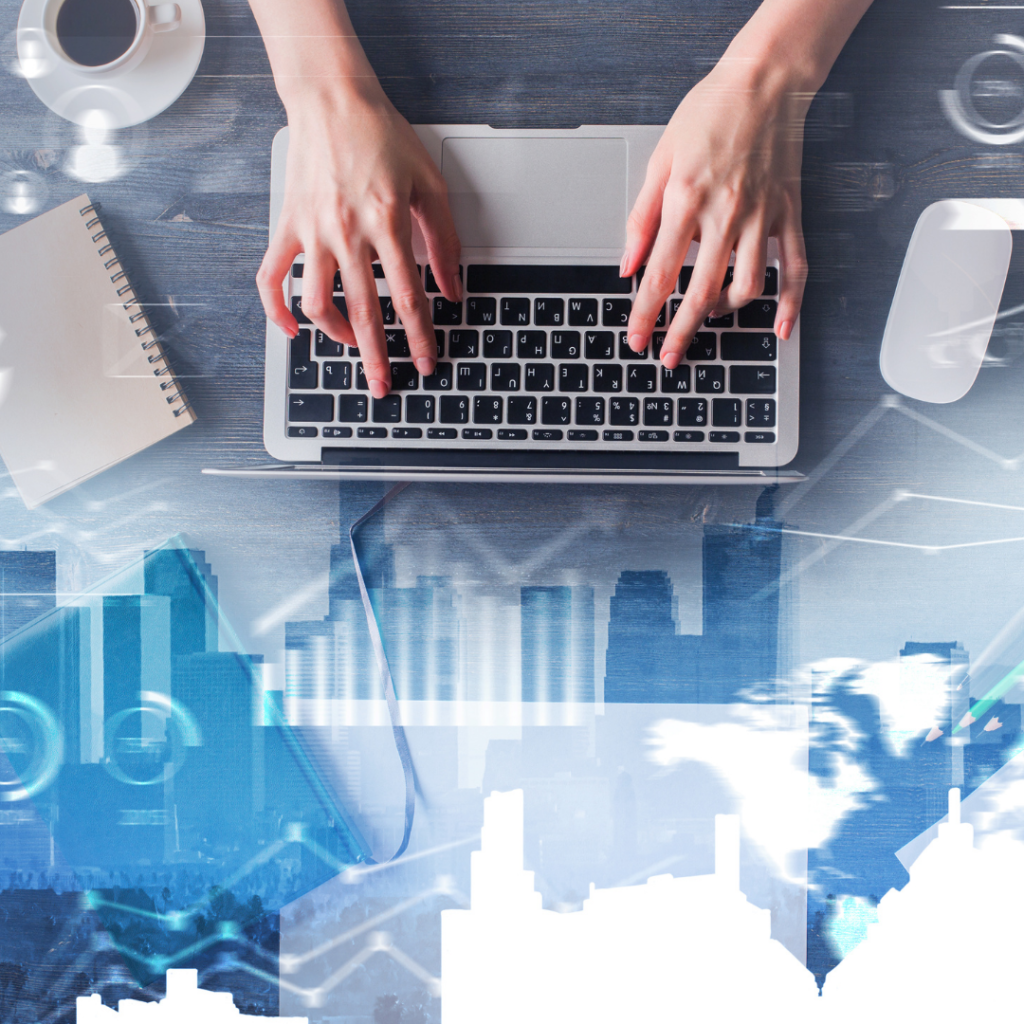 Automation Technology Innovation
Our exclusive patented technology offers a modular design that helps to save on labor, floor space, and cost. We improve our automated solutions through continuous innovation paired with current market analysis.
---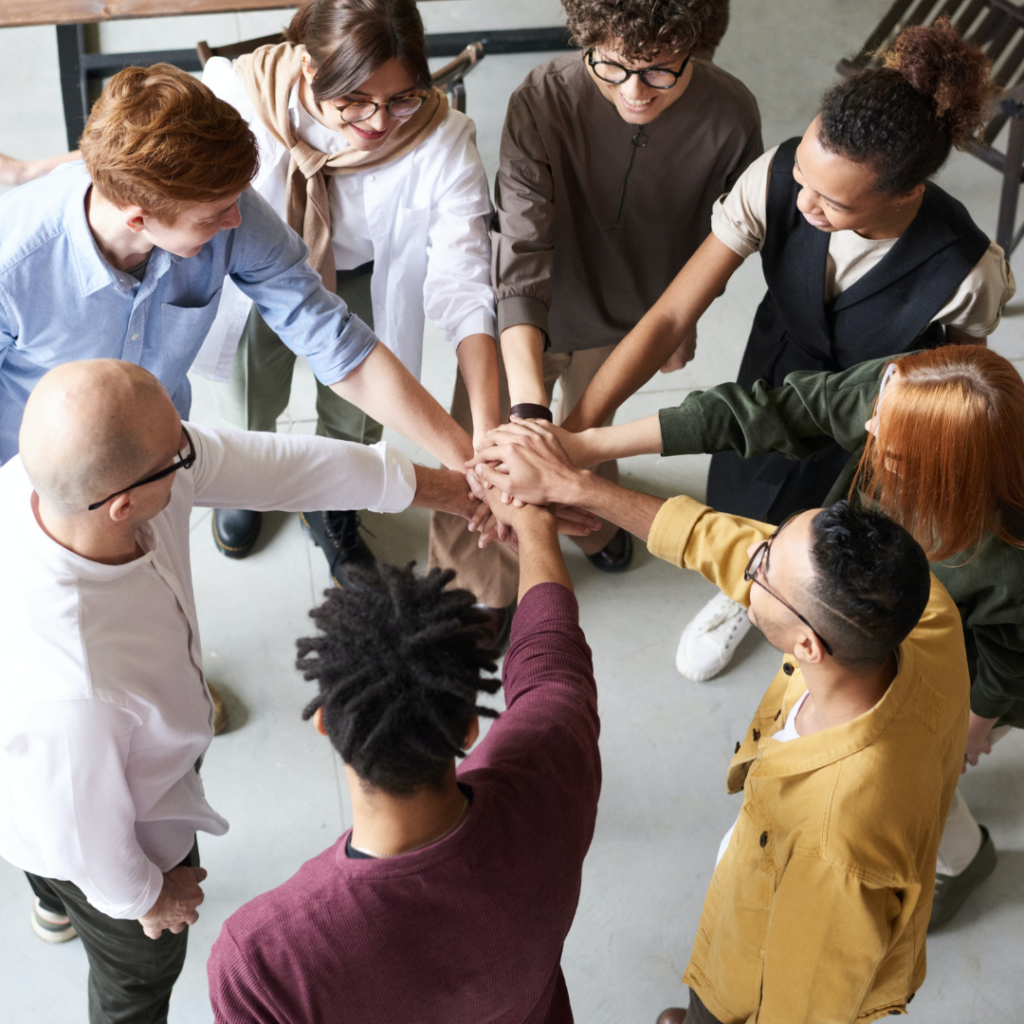 Production and Support Efficiency
We pride ourselves on keeping your mail sorting machines up and running. Our mail sorting company does this by offering product support, as well as training for your staff in order to operate the mail sorting machines efficiently.
---
PARTNER WITH NPI TODAY
NPI has set the standard for affordable, high-quality, low-maintenance mail sorting machines that are compact and that offer efficiencies that will vastly impact your bottom line. We customize our mail sorting equipment to each of our customers' unique needs. To learn more, get in touch today!