Automated Letter & Flats Sorting Systems for Print Shops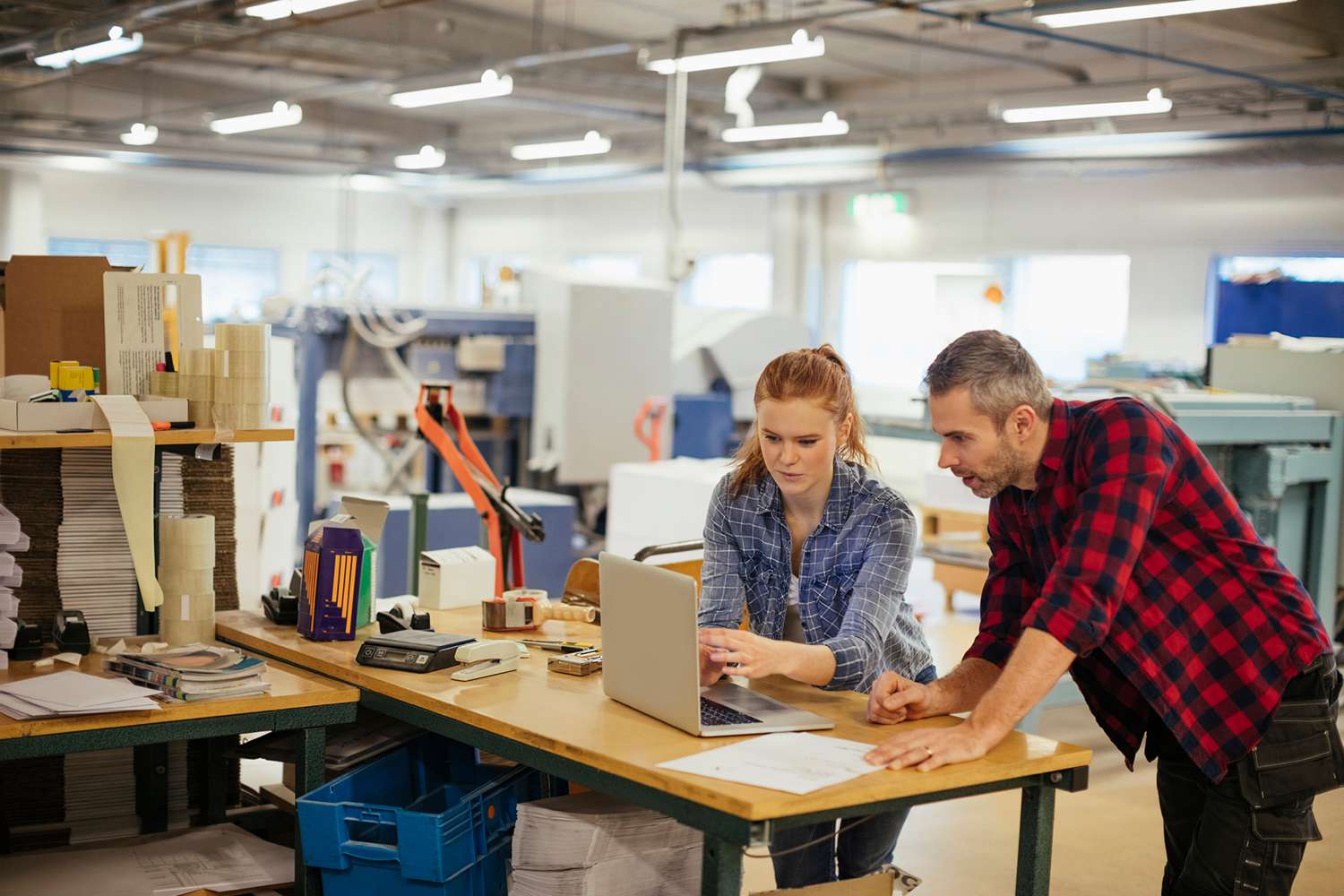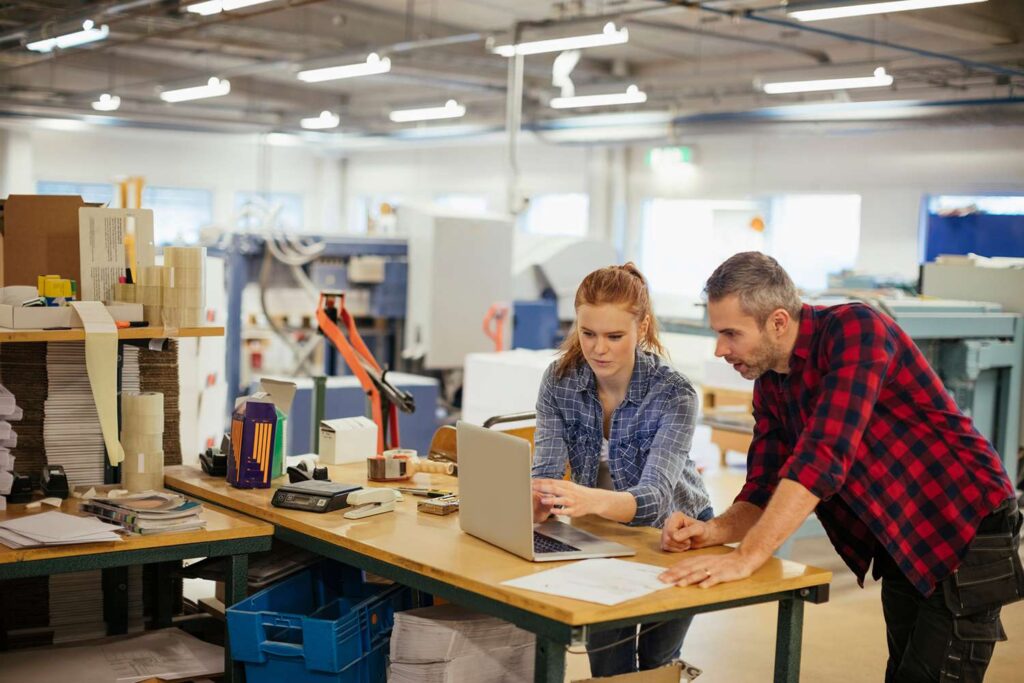 Automated letter and flat sorting systems offer numerous advantages to print shops. These systems increase operational efficiency by processing a high volume of printed materials faster than manual sorting, resulting in reduced labor costs and improved accuracy. The automation enables print shops to handle diverse print jobs while maintaining consistency, which is crucial for meeting customer deadlines and enhancing customer satisfaction. Additionally, automated sorting systems provide tracking and traceability features, improving order monitoring and customer service. With scalability and customization options, print shops can adapt to varying workloads, expedite turnaround times, and gain a competitive edge in the industry. These systems are especially beneficial for bulk mail handling and direct mail campaigns, reducing postal costs and ensuring compliance with postal regulations.
Incorporating automated sorting systems empowers print shops to streamline their processes, provide a more reliable and efficient service, and ultimately stand out in the highly competitive print industry, driving business growth and customer loyalty.
Do you need an automated sortation system for your operation? Contact Us.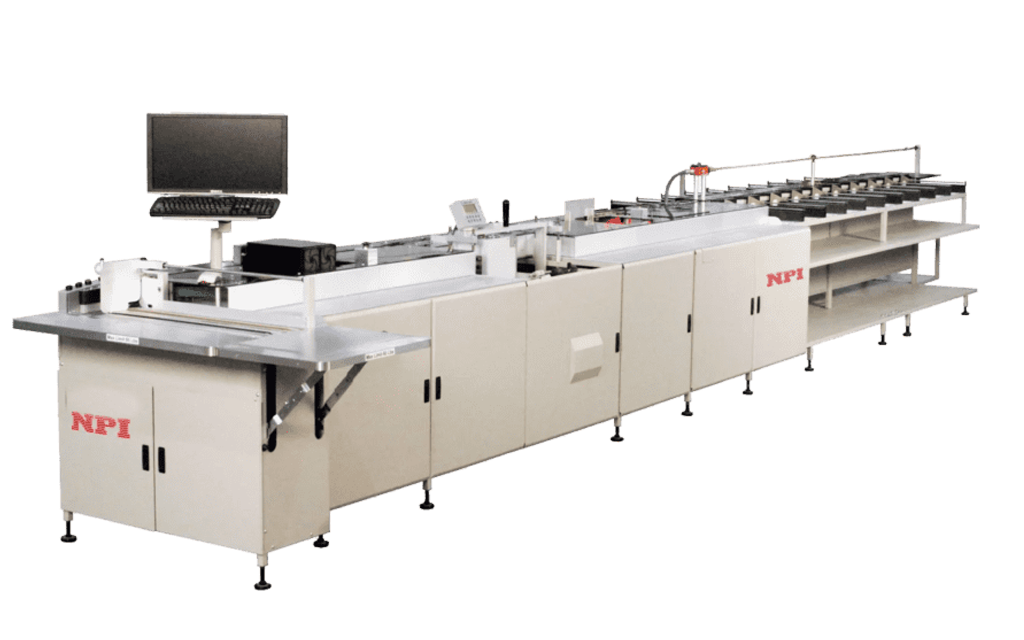 Introducing the Omega, one of the most compact sorters on the market today. Building on the success of its predecessor, the Omega is an advanced solution that meets all your sorting requirements.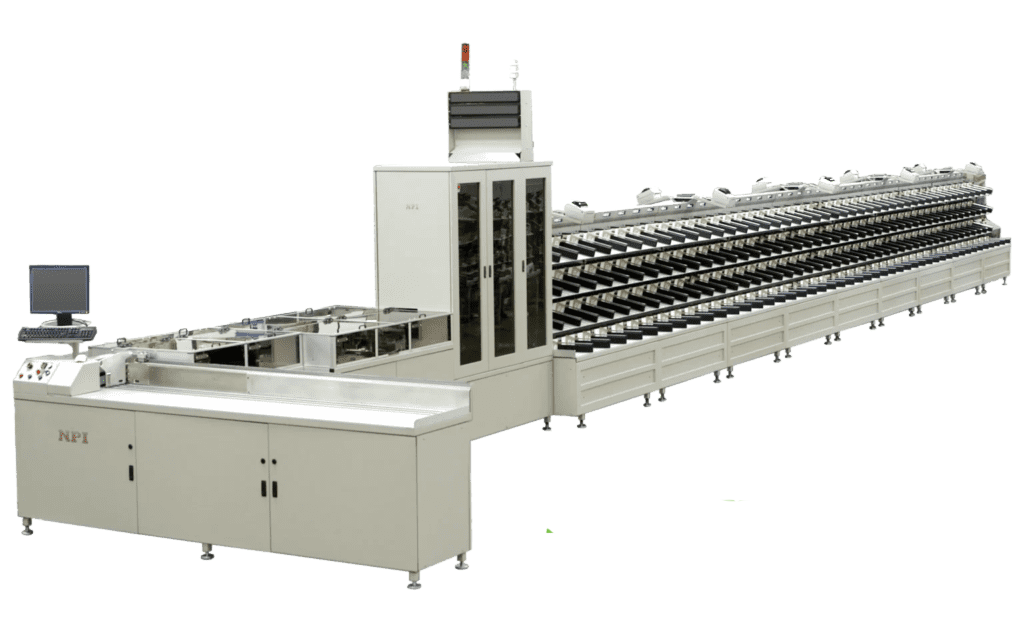 With its advanced reading and sorting technology, lightning-fast processing speeds, and a wide range of pocket options, the Maxim is the obvious choice for high-volume mail sorting.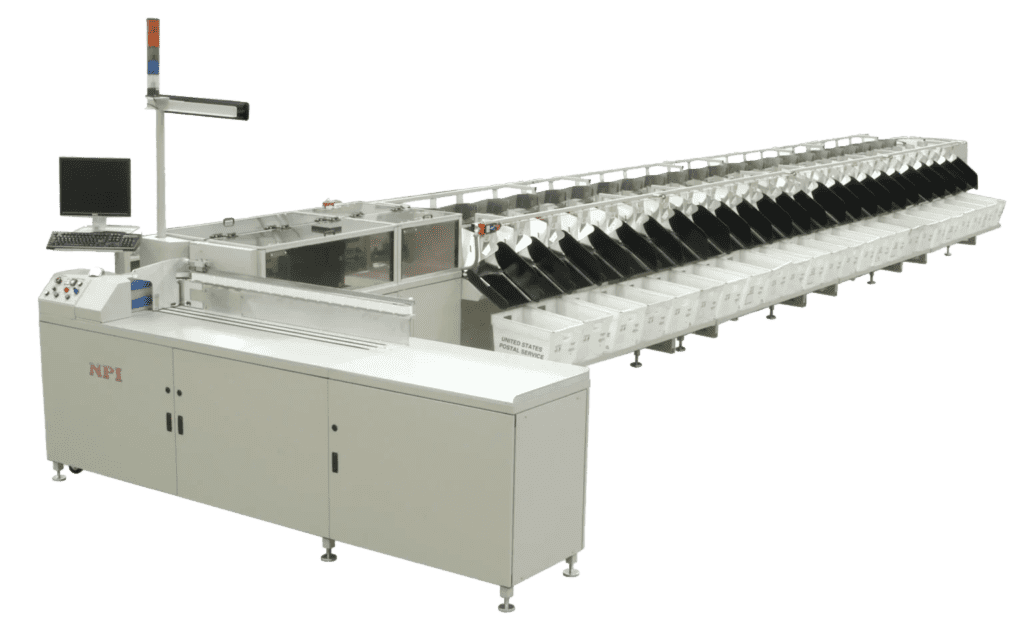 The NPI Vsort is revolutionizing flat-sorting technology with an industry leading throughput of 24,000 per hour.