NPI Featured as an "Xstream" Success in Automated Parcel Sortation with Beckhoff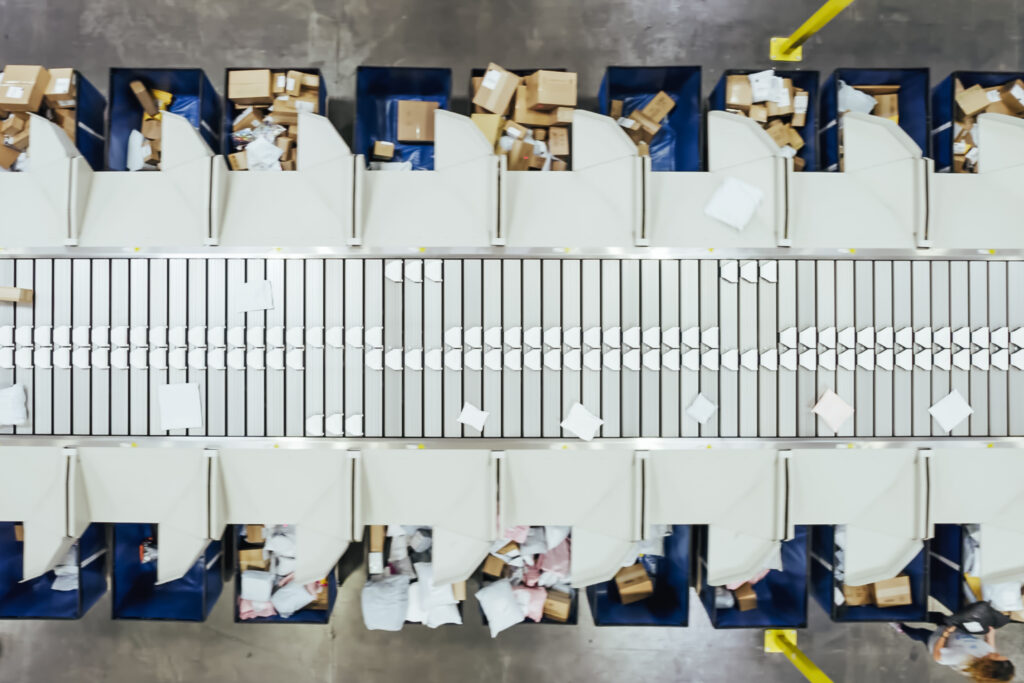 NPI's Xstream Sliding Shoe Sorter recently helped a Californian distribution center with their poly bag, boxes, and flats sorting needs. With this extremely successful installation, Beckhoff Automation has chosen to showcase NPI's Xstream Sliding Shoe Sorter and Bulk Singulator as an example of how they more than doubled a 3PL customer's throughput. The 3PL company now provides same-day turnaround, something they weren't able to provide before the Xstream system was implemented. They also reduced labor requirements, reducing their shifts from three shifts – six days a week, to one shift – five days a week.
To learn more about how NPI uses Beckhoff's EtherCAT technology, and how the NPI Xstream improves the efficiency of 3PL companies, visit Beckhoffus.com
The following was transcribed from a video published by Beckhoff Automation.
Josh Owens – CTO at NPI:
We do business with multiple large customers, and it's really critical that we keep them in mind. We've got to have customers being able to extend the machine easily with minimal downtime and minimal cost as well.
Shane Potter – National Service Supervisor at NPI:
We are an automation solutions company. Our main goal is to work with customers, provide flexibility and give them automated solutions to their needs and their customers and their concerns.
Shane Potter – National Service Supervisor at NPI:
The systems that both NPI and Beckhoff have put into this sorter allow a customer to become much more flexible. They were looking at 50,000-60,000, sorting them by hand — scanning, sorting it, putting a label on it, moving it through. So what we wanted to do is provide a solution to them to sort a very high amount of parcels in a very short amount of time.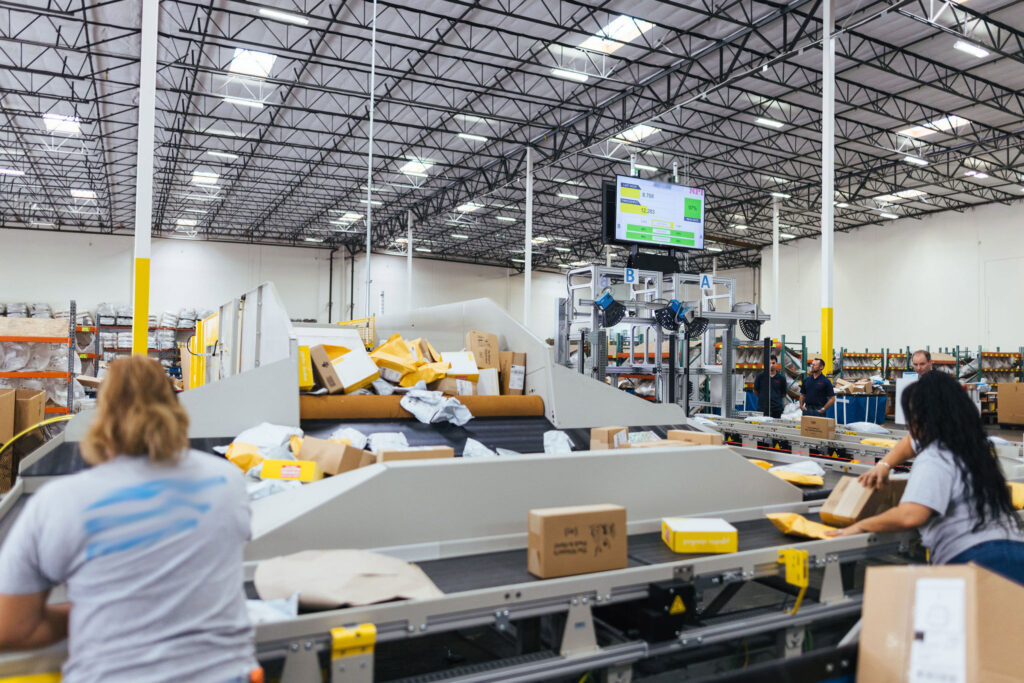 Josh Owens – CTO at NPI:
They were willing to send engineers out to help us switch from our previous controls that we had, and if we have issues, they get engineers involved as well as give us continued support as we have evolved the PLC in our environment.
The support was one of the key items that we chose Beckhoff for. They had engineering support that quickly jumped in.
Shane Potter – National Service Supervisor at NPI:
What we like to do is be able to have that one-on-one relationship. A lot of times what we'll do is we'll call up and say, "Hey, this is what we're looking to do." And Beckhoff will always come back with an answer and say, "Yeah, here's how you do it."
Josh Owens – CTO at NPI:
You know getting new hires or any new engineers that come in, and having a Visual Studio-like IDE to be able to develop in with the toolset and the flexibility to be able to load TwinCAT on our laptops and run it and make that our Dev environment and not have to have it in a PLC — we like that a lot.
Shane Potter – National Service Supervisor at NPI:
We always want to give the customer the flexibility to expand, and one of the great things about working with Beckhoff is the systems are very easy to do that.
Josh Owens – CTO at NPI:
I love seeing the automation equipment get to the field, how happy the customers are with it, and that it really takes a large load off of them and continues to evolve their businesses.