PRESS RELEASE Duravant Acquires NPI, Provider of Automated Sortation Solutions   Engineered equipment leader Duravant expands material handling equipment portfolio with acquisition of NPI.   Downers Grove, IL – August 16, 2023 – Duravant LLC ("Duravant"), a global engineered equipment and automation solutions provider to the food processing,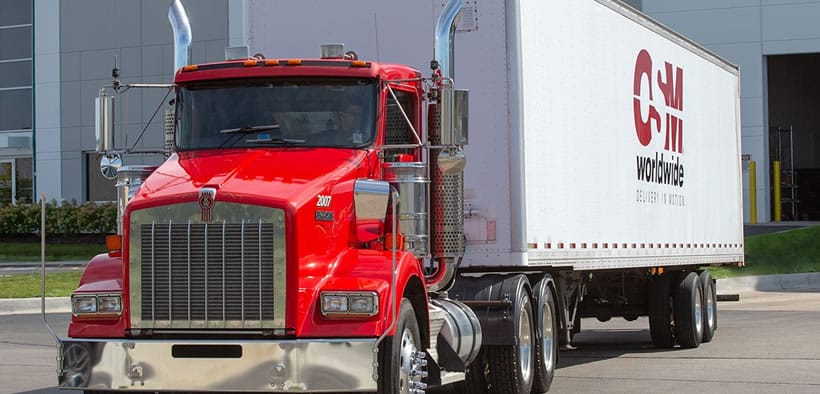 CHICAGO--(BUSINESS WIRE)--OSM Worldwide is proud to announce the opening of a new, 149,000 sq. ft. facility at 3550 Roy Orr Blvd. in Grand Prairie, Texas. The new campus is centrally located between Dallas and Fort Worth, just minutes from DFW airport, and will
Converting bulk into singulated flow has always been one of the most challenging aspects of automated parcel sortation. Historically, there has been two options; either a manual (time-consuming) approach or an automated solution with an associated price tag. Enter NPI's semi-automated parcels singulation module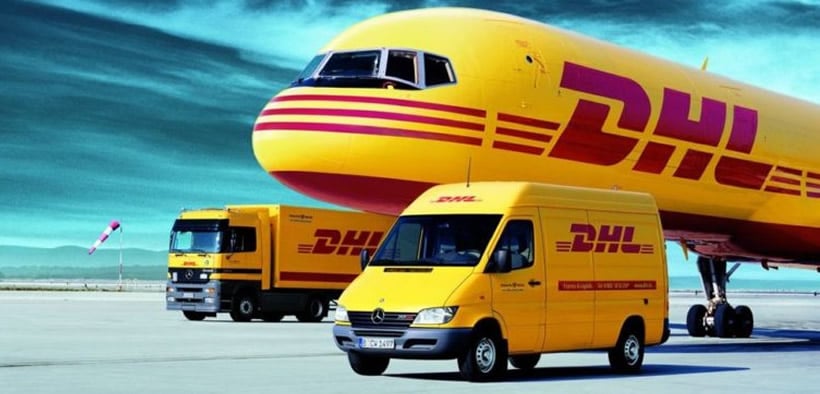 DHL eCommerce, a subsidiary of Deutsche Post DHL, entered into an agreement with National Presort, LP "NPI" to purchase five new high-speed Gen3 Xstream sortation systems. NPI has partnered with DHL for over seventeen years. Through patented technology, NPI systems will increase DHL
It would be difficult for any supply chain to succeed without efficiency and a focus on innovation. New ideas and an efficient way of executing them are key in keeping supply chains moving smoothly, especially when it comes to moving packages and parcels.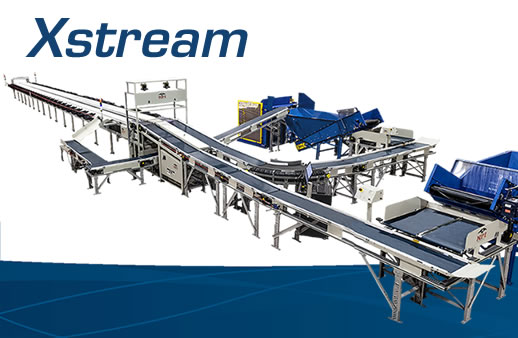 Recognizing that the rapid rise of e-commerce has sent the shipping industry scrambling, NPI set out to create an automated solution that could not only help these companies sort more parcels faster, but also realize the business advantages of automation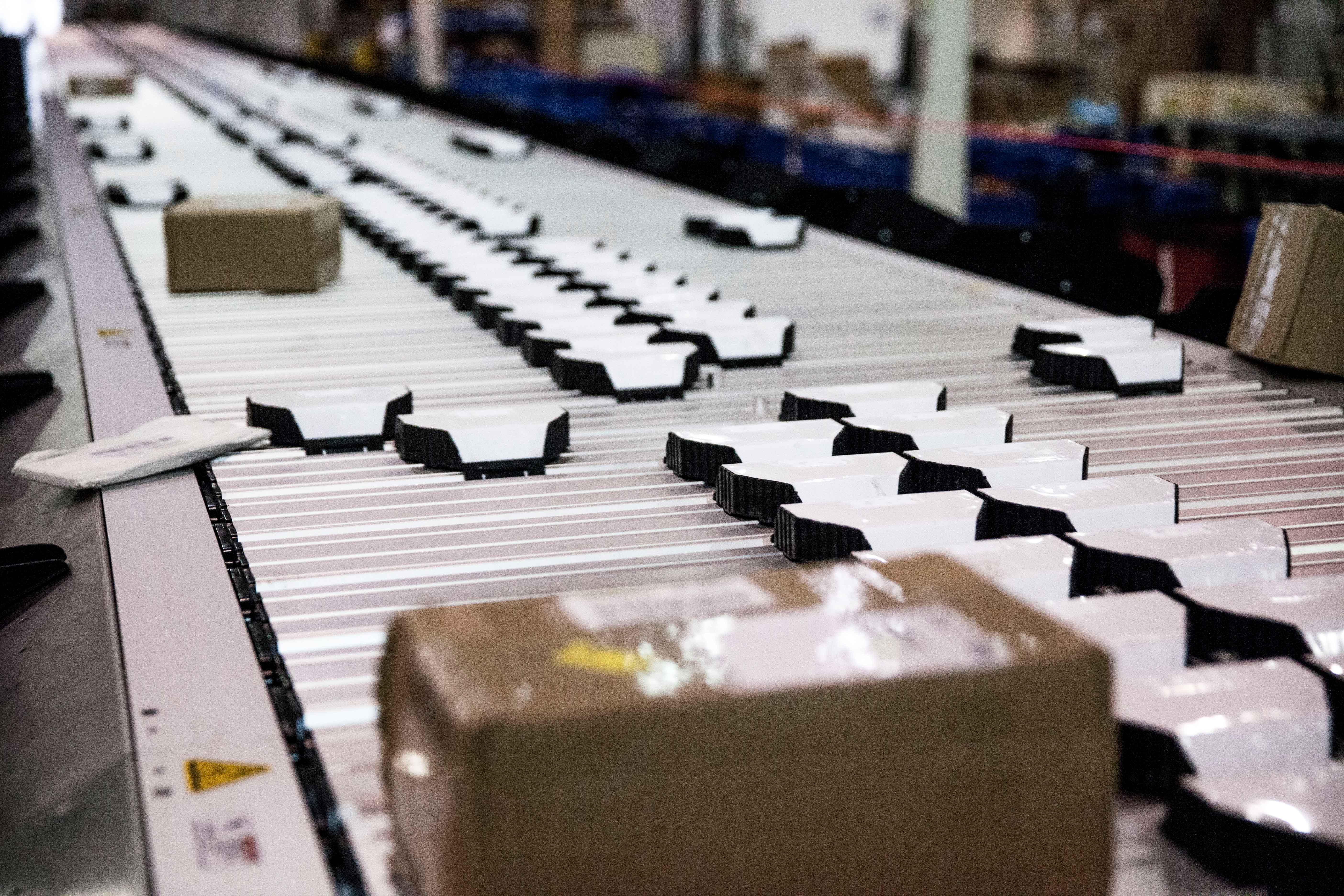 Shoppers have embraced e-commerce, and, for retailers, it has been a boon. The volume of products that people are buying online is skyrocketing. U.S. retail e-commerce sales for the second quarter of 2015 totaled nearly $84 billion, an increase of

Located in Indianapolis, Indiana, Post Masters offers full-service mail and fulfillment services and first-class and standard mail processing. When Post Masters was looking for ways to reduce its overall operating costs and offer an even more competitive price point to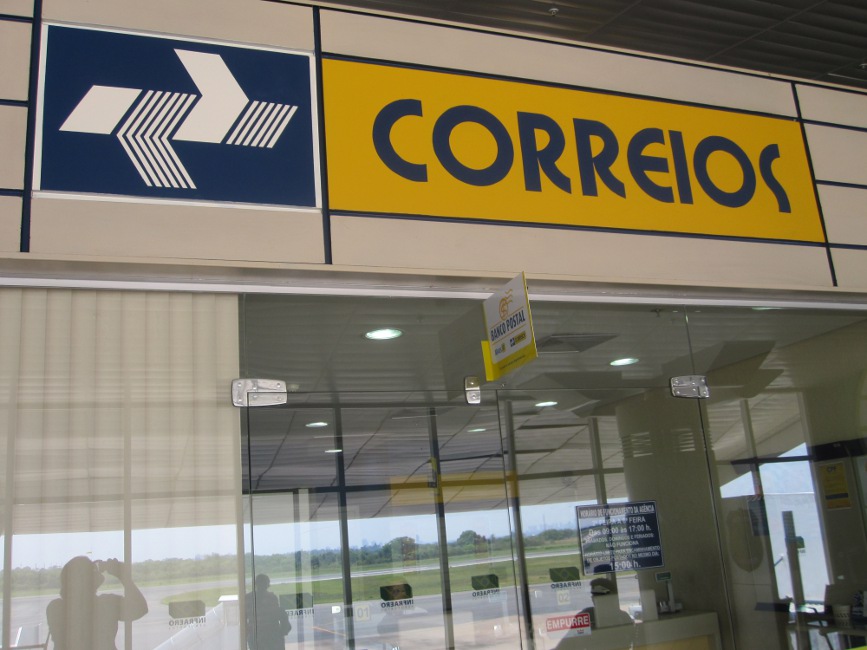 DALLAS, Texas – January 22, 2015 – NPI, a leading mail and parcel sorting technology company, today announced it was selected by Brazil Post (Empresa Brasileira de Correios e Telégrafos) for a system upgrade to nine tilt-tray parcel sorters.